Bone Fracture Could Lead To Early Death, Cut 1 To 7 Years Off Your Life: Study
Bone health is crucial for overall well-being and quality of life. But can it determine a person's lifespan? A new study has found that bone fractures can lead to early death and can cut life expectancy by up to seven years.
Researchers from The University of Technology Sydney (UTS) developed a new concept called "skeletal age" to measure the impact of fracture on mortality. The skeletal age of a person is their chronological age, added to the number of years of life lost in connection with a bone fracture.
The researchers incorporated the new metric into an online calculator, called Bonecheck, to get a personalized assessment of bone health. The evaluation helps to raise awareness about osteoporosis and reduce the risk of premature death from fractures.
Researchers analyzed more than 1.6 million adults in Denmark and found that bone fracture is associated with a loss of one to seven years of life depending on gender, age and bone site.
"Although a bone fracture can reduce a person's lifespan, patients who suffer from a fracture don't fully understand this reality. With greater awareness of these risks, doctors and patients will be more likely to take preventive measures to reduce the risk of premature death," said Tuan Nguyen, the project leader of the study.
Researchers found the risk of premature death was particularly high among people with a hip fracture; 30% of patients died within a year of the fracture.
Doctors now inform patients about their fracture risk based on probability. The new tool makes risk communication clearer.
"With this new tool, doctors and patients can work together to reduce the risk of bone fractures and ensure better bone health for all," Nguyen added.
"A disadvantage of probability is that it can be hard to comprehend, with patients often perceiving a 5% risk of death following a hip fracture over a 5-year period as a 95% chance of surviving a hip fracture," explained Dr. Thach Tran, co-lead author of the study. "The Skeletal Age tool provides an alternative approach to informing patients of their fracture risk. For example, instead of informing a 60-year-old woman that her risk of death following a hip fracture is 5%, she can be informed that her skeletal age is 65."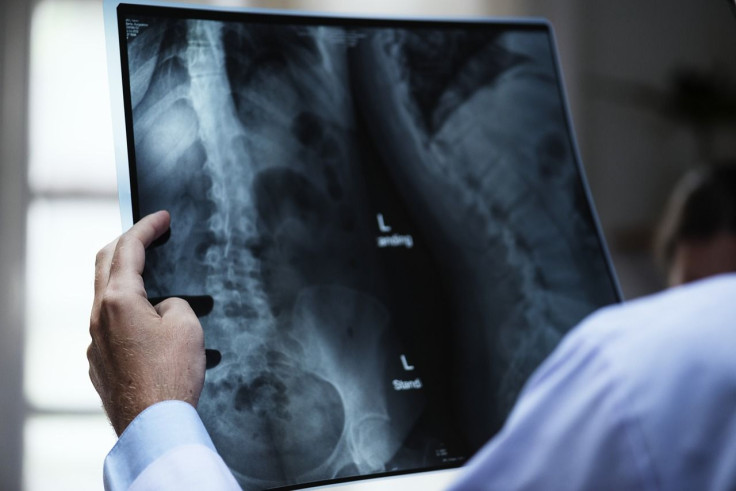 Published by Medicaldaily.com