Boston Declares Health Emergency as Flu Outbreak Worsens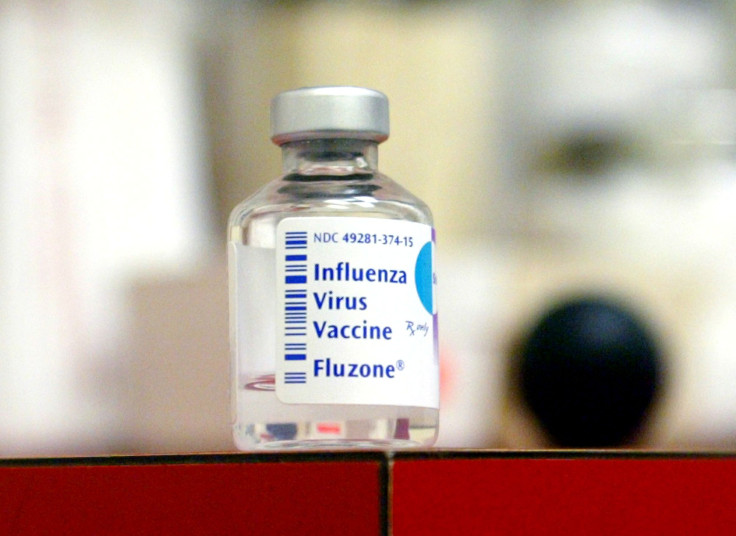 Faced with a surge in flu cases, the mayor of Boston declared a public health emergency on Wednesday as authorities around the United States scrambled to cope with a rising number of patients.
So far, in the early stage of the normal flu season, Boston has already recorded 10 times as many cases as in all of the 2011-2012 flu season.
From Maine to North Carolina, officials said they were expecting a sharp increase in infections, while hospitals tightened rules on visitors and opened new facilities to accommodate more patients.
"This is the worst flu season we've seen since 2009 and people should take the threat of flu seriously," Boston Mayor Thomas Menino said on Wednesday.
The city plans to offer a free flu vaccination for residents who have not already received one.
Encouraging vaccinations is one of the most effective steps in combating what looks to be a serious strain of the flu, said Dr. William Hanage, an associate professor of epidemiology at the Harvard School of Public Health.
"This is a bad year, there's no question about it. It's going to be, at minimum, moderately severe," Hanage said, adding that the outbreak looks less severe than in 2009 when the dominant strain was the H1N1 swine flu.
The flu season typically picks up in December, builds to a peak in January or February and fades away by late March or early April.
Across the United States, this year's flu outbreak has been more severe than usual. The U.S. Centers for Disease Control and Prevention reported that the proportion of people visiting their doctors for flu-like illnesses has doubled in the past four weeks.
The CDC does not track all cases of flu.
HOSPITALS BRACE
Health authorities in Maine reported a "significantly higher" number of flu cases and warned residents in an advisory issued this week to expect flu activity to remain high for the next few weeks.
In North Carolina where flu activity has been recorded at the highest levels in a decade and has claimed 14 lives, many hospitals have tightened restrictions on visitors. One company, Carolinas HealthCare System, said it would restrict most visitors under age 12 from its Charlotte-area hospitals starting on Thursday after seeing a spike in emergency department visits from people with flu-like symptoms.
In Weymouth, Massachusetts, outside Boston, South Shore Hospital received approval from state regulators to move patients ahead of schedule into rooms it was renovating to accommodate the influx.
Job-consulting firm Challenger, Gray & Christmas warned that the weak economy could cause the outbreak to spread more quickly because some Americans are reluctant to stay home from work.
"Whether it is motivated by job security or a desire to continue making a contribution in an overburdened workplace, "presenteeism," as it has come to be called, only spreads illness to more workers and further damages the employers' ability to meet demand," said John Challenger, the firm's chief executive.
@ 2012 Thomson Reuters. All rights reserved.