Boston Gives Teens Advice On Break-Ups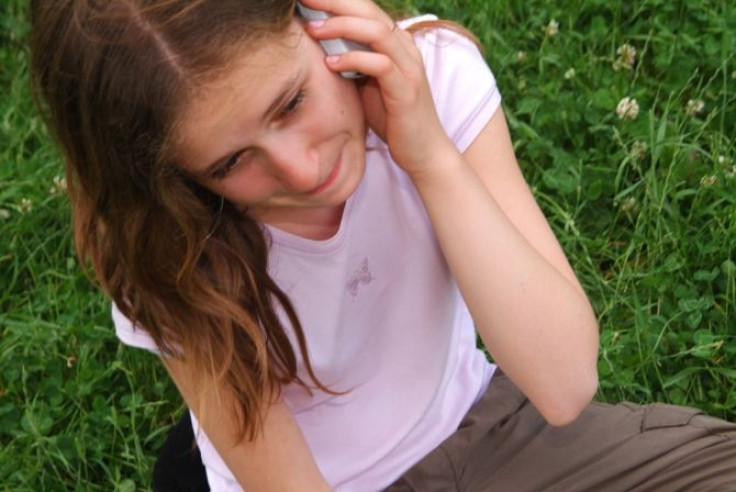 Government officials hosted the third annual "Break-Up Summit 3.0" seminar at Simmons College in Boston, Massachusetts on Thursday, July 26.
Boston's Public Health Commission, alongside local social service agencies, are a part of the nationwide program known as Start Strong. Start Strong is an $18 million program that is aimed to teach teens in 11 cities how to prevent dating violence, explore healthy relationships and how to break up in a healthy way.
The forum included workshops such as "Breaking-Up in the Internet Age," "The 'What Are We?' Conversation," "It's Complicated," and "Represent Yourself."
According to Nicole Daley, who is the head of Boston's Start Strong program, a negative teenage relationship may cause teens to become depressed, have a low self-esteem, low academic grades, and unwanted pregnancies.
In recent studies conducted at Ball State University in Muncie, Indiana, teen dating violence affects nine to 34 percent of teens. In addition many high school counselors have not received formal training concerning domestic violence in teens. The Centers for Disease and Prevention reports many of the adults who were victims of rape, physical violence or stalking by an intimate partner experienced their first acts of partner violence between the ages of 11 and 17 years old.
The conference involved 250 Boston high school teens, where they expressed ending a relationship over social media can make the break-up even more emotional and tense.
Some students agreed changing one's Facebook's relationship status from "in a relationship" to "single" is an unpleasant way to break up with someone. Many agree the whole world shouldn't know about one's break up before the person involved. Social media may also complicate relationships, by helping negative rumors travel almost instantaneously.
President of Futures Without Violence, the parent program that assisted in the launch of Start Strong program, Esta Soler sympathizes with teens stating that prior to social media and advancement in technology people had to handle a break-up in person or over a telephone.
Teens discussed breaking up through text messaging. All have either participated in it or have been on the receiving end. They've also all have seen physical altercations that dealt with competition for one's affection or someone who may have felted rejected after the relationship.
Along with promoting face-to-face break-ups, counselors also recommend communication between partners to understand where one another stood in the relationship.
Visit Start Strong for more information regarding healthy teen relationships.
Published by Medicaldaily.com