Boston Scientific Gets FDA Approval for Stent, Shares Rise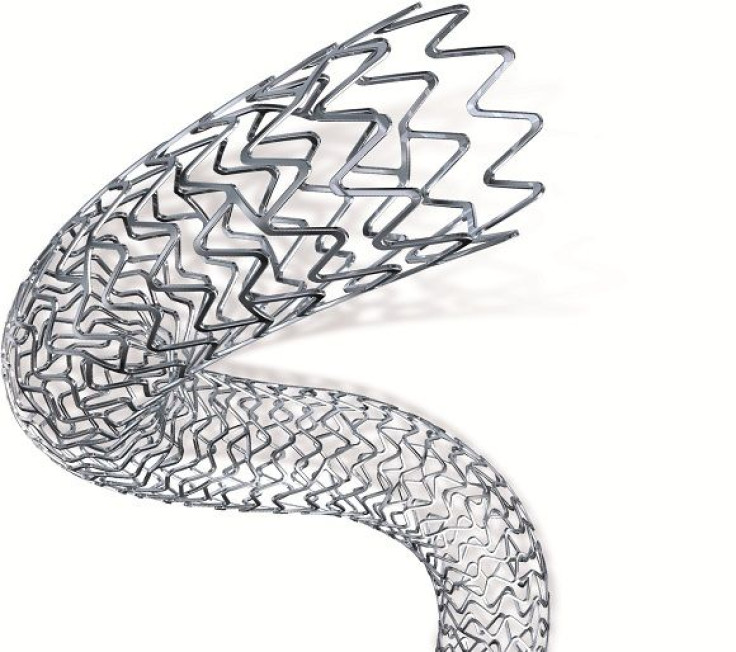 Boston Scientific's stent system PROMUS Element received approval from the U.S. Food and Drug Administration, sending the company's shares up.
The company said Wednesday it received approval seven months earlier than expected. 1.98 percent, 11 cents, $5.41
Shares were up 1.98 percent or 11 cents to $5.41 in trading on the New York Stock Exchange shortly after midday Wednesday.
Boston Scientific said it plans to begin marketing the stent system immediately in the U.S. and launch the product by mid-2012 in Japan upon approval.
Chief Executive Officer Hank Kucheman said the Promus Element stent should represent $200 million in additional annualized gross margin contribution for the U.S. and Japan by the end of 2012.
Kucheman said that it is part of the $650 million to $750 million opportunity for improvements in operating profit expected over the next several years.
Published by Medicaldaily.com