Boy Asks Santa For Prosthetic Arm So He Can Play Xbox; Insurance Company Claims Limb Coverage Is Medically Unnecessary [PHOTO]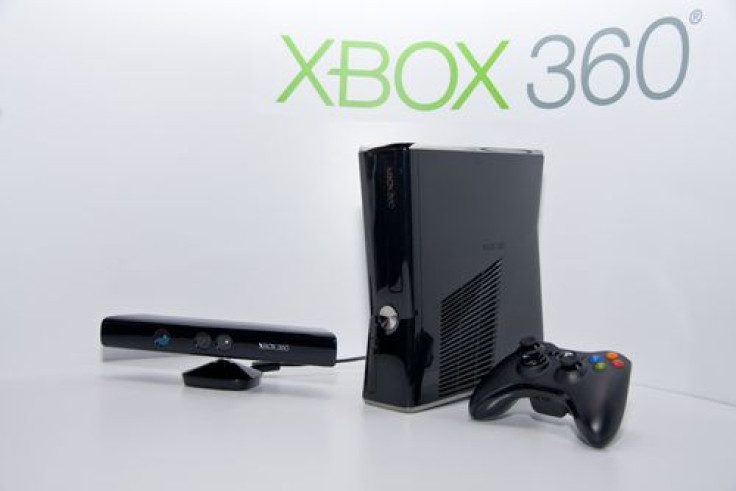 A Long Island boy wants what many little boys are asking for at the top of their Christmas wish list: an Xbox. However, one-armed, 6-year-old Christopher Kiezek has an additional request for Santa, a prosthetic arm.
Christopher was born without the lower part of his left arm, leaving the young boy to heavily rely on his right hand for everyday activities. This year, the 6-year-old wants a left arm to be able to hold the controller of his Xbox present. Nearly, $52,000 later, Christopher has gotten one step closer to having his wish come true.
The Kiezek's longtime family friend and uncle, Robert "Bobby" Jackson, immediately took Christopher's wish to the Internet and launched an online campaign site to raise $25,000 by Dec. 25 to buy the boy's artificial limb, MyFoxNY reports. The GoFundMe page, "25 Days of Christmas for a Boy's Wish" describes the first time Jackson heard Christopher's unique and heartfelt wish.
Christopher sat on Santa's lap this year and asked for an Xbox One, a game for it, and an arm. When Santa leaned in for clarification Christopher said, "I want fingers Santa."
The March of Dimes reports about 120,000 babies are born with birth defects each year in the U.S. These defects can cause problems in a child's overall health, how the body develops or how the body works.
The Kiezeks' health insurance company, which has not been publicly disclosed, does not cover the procedure because it's not viewed as "medically necessary," the DailyMail reports. The family hasn't been able to qualify for assistance to buy the costly prosthetic because they both are considered to make too much money to get coverage.
A prosthetic arm can cost between $45,000 to $50,000. The American Society for Surgery of the Hand says the prosthesis is made from an impression cast taken from the residual finger or limb and the corresponding part of the undamaged hand. This process helps to create an exact match to the details of the entire hand. The prosthetic fingers and hands are made from a flexible, transparent silicone rubber, which is carefully selected to match the patient's skin tones so the prosthesis could reflect the look and texture of real skin. With proper care, silicone prosthesis may last between three to five years.
Currently surpassing their goal with double of the amount, the Keizek and Jackson families were so inspired by the amount of public support for Christopher's Christmas wish that they decided to continue fundraising by starting a not-for-profit in the 6-year-old boy's name.
"We want to pay it forward and give money to children who are in the same need as Christopher," Jackson told the DailyMail. "Thousands of children in America don't have the resources to feel complete, to feel whole. We're just trying to make a little dent."
It remains unclear if Christopher will get his new arm by Christmas, but the boy remains in high spirits amid the holiday season. The parents have agreed to tell their son Santa got him his arm because they believe the outpouring of support from so many people was pretty magical.
To donate to Christopher's cause, visit his GoFundMe page.
Published by Medicaldaily.com