'Margarita Burns': Boy Hospitalized After Squeezing Limes To Make Juice
An 8-year-old boy learned the hard way that even a simple gesture of touching limes could lead to painful burns.
Otis Kerr, of Byron Bay, Australia, got rushed to the hospital over the weekend after preparing lime juice with his cousins. He squeezed some limes from a tree outside their family home at Ocean Shores and surprisingly developed burns and large blisters on his arms a few days later.
A quick visit to the hospital on Sunday night gave him and his mom, Catherine, answers to what had happened.
"My son was juicing limes with his cousins and then a few days later he got some really bad burns to his hands and arms," Catherine posted online, alongside photos of Otis sitting in the hospital with severe blisters on his forearms, the New York Post reported.
"A night in hospital and a trip to the burns unit later … and we now know this to be margarita burn," she added.
According to the worried mom, she had never heard about the skin reaction before, and it was not "something that sort of happened straight away." The reaction progressed over a few days.
When they initially headed to the Tweed Heads Hospital to have it checked, they were told Otis had contact dermatitis. She admitted that she failed to disclose her son touched limes before the incident at the time.
They were sent home. But her son's skin condition got worse and continued to spread on his arm. That's when they decided to go to Byron Central Hospital and got the diagnosis, ABC Australia reported.
"It was a nurse there that had seen a case, I think the week before, and she was able to tell straight away that it was what's called margarita burns," Catherine said. "I just had no idea that limes and exposure to sunlight was capable of doing something like that.
A margarita burn or phytophotodermatitis is a skin condition from contact with light-sensitizing botanical substances in plants. When the substance is exposed to ultraviolet radiation, it forms a skin irritant that causes a rash leading to subsequent blisters, as per Medscape.
Dr. Hsien Herbert-Chan, a Byron Bay dermatologist, told ABC Australia that people exposed to limes indoors do not get the phototoxic reaction. They manifest the condition once they get exposed to the sun.
Herbert-Chan also warned that some patients with the same condition got it from homemade bleach made of citrus. The reaction could be "very painful," so he suggested washing hands after exposure to limes and other plants with light-sensitizing chemicals and staying indoors.
Otis is expected to make a full recovery in the coming weeks, according to Catherine, who also left a reminder for parents "to be careful with their children playing with limes."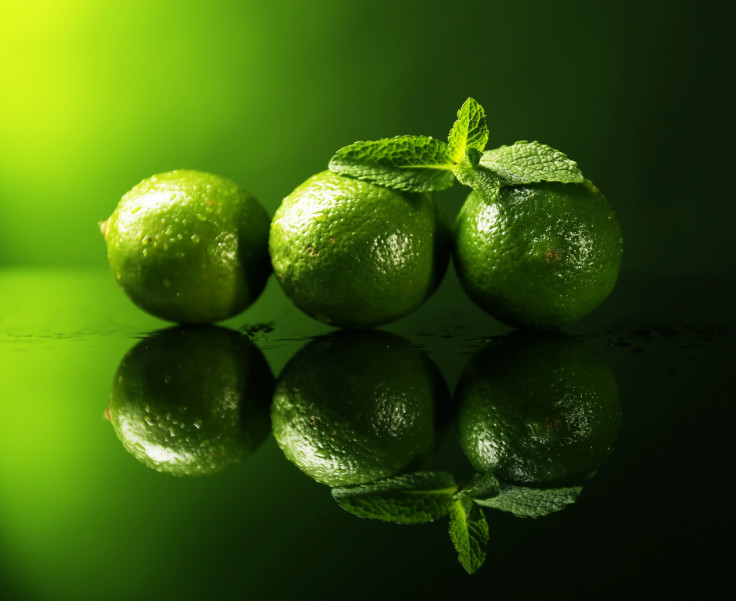 Published by Medicaldaily.com