BP Accuses Halliburton of Destroying Oil Spill Evidence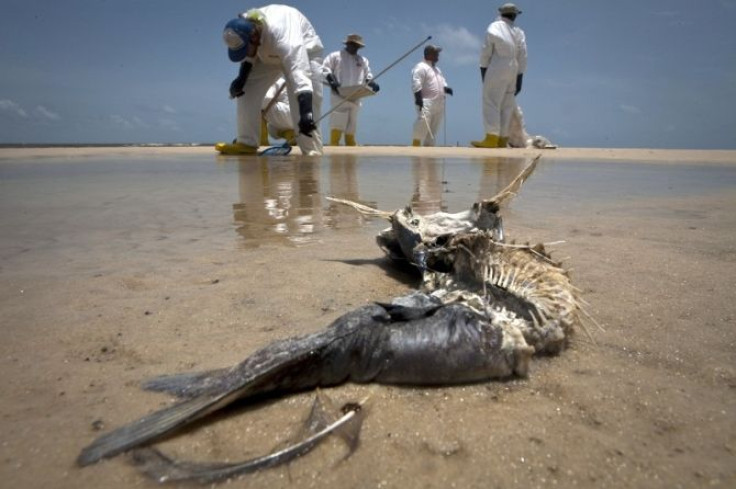 BP, the international oil and gas company, has accused Halliburton Co of destroying evidence about their allegedly incompetent cement work that encouraged the drilling of the Macondo oil well that exploded last year, causing the nation's largest offshore oil spill in U.S. history.
BP made the allegations in a New Orleans federal court on Monday. The company says Halliburton failed to provide computer evidence about the performance of their cement work.
BP says problematic cementing caused the oil well blowout.
"Halliburton is reviewing the details of the motion filed today; however, we believe that the conclusions that BP is asking the court to draw is without merit and we look forward to contesting their motion in court," the company said in a statement to Medical Daily.
However BP has asked the judge to punish Halliburton and to order a computer forensic team to recover the missing data, CBS News reported.
Published by Medicaldaily.com