BPA-Free Products For Drinking Water May Not Protect Pregnant Women Any More Than Usual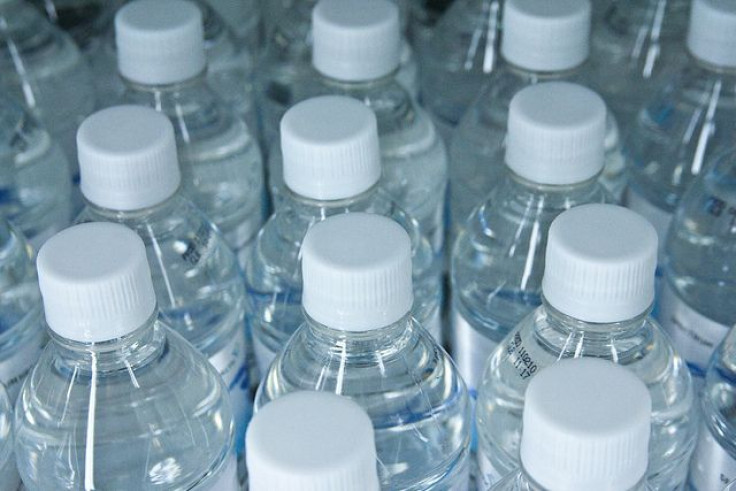 Yet another study has provided evidence to suggest that those BPA-free bottles not sold in supermarkets are no less hazardous to our health than their predecessors.
Bisphenol A, better known as BPA is a chemical component used in plastic bottles. Fairly recently research showed that these chemicals are linked to obesity, cancer, childhood anxiety, and hyperactivity. In 2012, the FDA banned BPA from being used in baby bottles, and today many companies boost that their packaging is BPA-free. These BPA-free bottles instead contain the BPA replacement, bisphenol S, or BPS.
A study now published in the Proceedings of the National Academy of Sciences found that BPS causes abnormal changes in the brains of zebra fish, which leads to hyperactivity. In the study, researchers exposed zebra fish to the same levels of BPA and BPS found in Alberta, Canada's Bow and Old Man rivers. Although the levels were low, the scientists soon saw that both BPA and BPS caused changes in the brain development of the zebra fish embryos.
"I was actually very surprised at our results. This was a very, very, very low dose, so I didn't think using a dose this low could have any effect," said Debra Kurrasch, the lead researcher from the university's Cumming School of Medicine, Fox News reported.
This is not the first study to raise suspicion on BPA replacements' safeness, however. Last year a similar study found that BPA still caused heightened estrogen activity (EA).
"In some cases, BPA-free products released chemicals having more EA than did BPA-containing products," wrote lead author Chun Z. Yang. According to Yang, these changes to the body's hormones, although small, were bound to come with a number of consequences. "We know that there's a cost when we mess with the levels of these hormones in our bodies, regardless of how we do it," she told Mother Jones.
Although the FDA assures that in low doses these chemicals pose no risk to our health, the researchers are less convinced. They advise that while more research is needed to determine what BPS exposure does to the fetus, it's still recommended that consumers, especially pregnant women, limit their use of both BPAs and BPA-free plastics.
"Unfortunately, as consumers our abilities to control our exposures to these chemicals are limited — until our chemical management framework in the U.S. is changed," Dr. Adam Spanier, a researcher who studied the effects of BPA exposure on fetal lung health told Medical Daily. Spanier advised that glass is the safest option when food shopping, and for consumers to do their best to minimize the use of plastic products for food storage.
Source: Kurrasch DM, Kinch CD, Ibhazehiebo K, Jeong JH, Habibi H. Low-dose exposure to bisphenol A and replacement bisphenol S induces precocious hypothalamic neurogenesis in embryonic zebrafish. PNAS. 2014.
Published by Medicaldaily.com