Brad Drewett Dies At 54: ATP Chairman Battled Lou Gehrig's Disease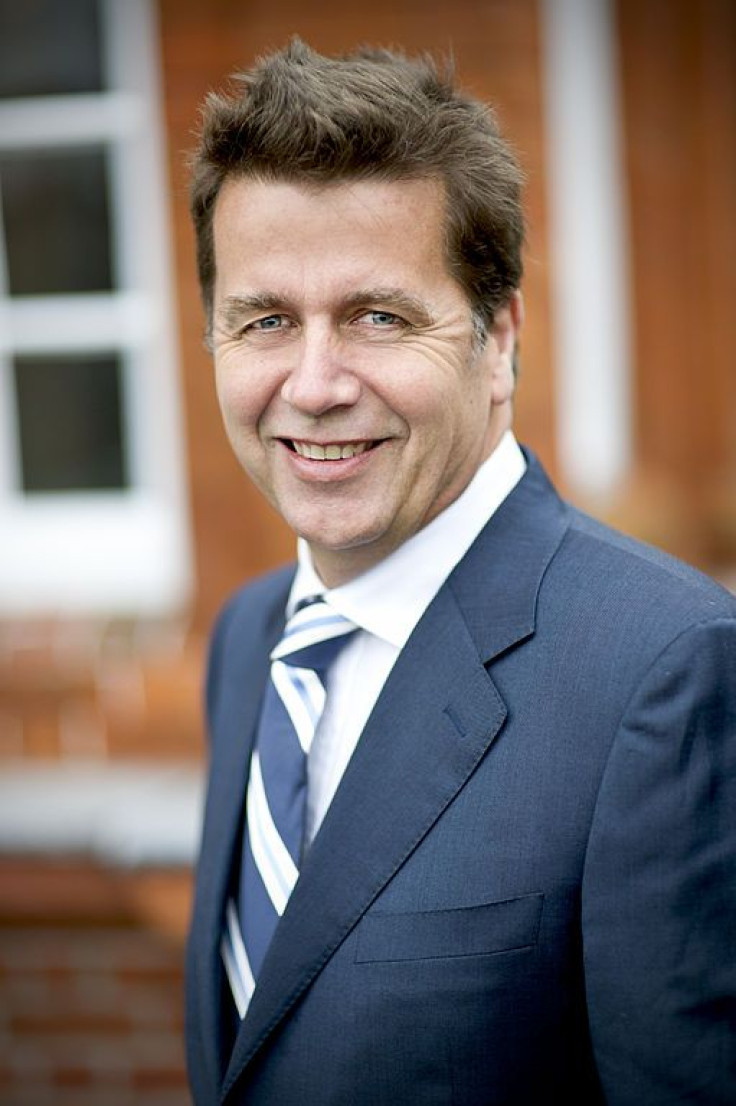 Brad Drewett, the executive chairman and president of the men's Association of Tennis Professionals (ATP) Tour since last year, died on Friday at age 54 after fighting amyotrophic lateral sclerosis, also known as Lou Gehrig's disease or amyotrophic lateral sclerosis (ALS), reported the Washington Post.
The ATP release a statement earlier today announcing that Drewett passed away in his Sydney home, along with condolences.
"Brad's contributions as a player and visionary leader make him one of the greatest in making tennis the popular, worldwide sport it is today," said Women's Tennis Association (WTA) chairman Stacey Allaster in the statement.
"The recent prize money increases with the grand slams are perfect examples of Brad's brilliant strategic management, and another example of how much he cared about our athletes and the sport's long-term growth."
Drewett was a former top-40 singles and top-20 doubles player tennis player before retiring in 1990, and became involved in the ATP's operations in the past decade. He was selected to lead the ATP last January, and subsequently oversaw an increase in the prize money award to winners of grand slam tournaments.
In January 2013, Drewett announced at that he had been diagnosed with amyotrophic lateral sclerosis and would be stepping down as ATP chairman once someone was available to replace him.
"It has been a privilege to serve as executive chairman and president of the ATP, an organization that I've been a part of for more than 35 years since I became a professional tennis player," Drewett said in his statement. "I hold the ATP very close to my heart, and it's with sadness that I make the decision to enter this transition period due to my ill health."
His speech at a January press conference was slurred, reported the Associated Press, indicating that the disease had already progressed.
Lou Gehrig's disease, which is known as motor neurone disease in the United Kingdom, is a progressive neurodegenerative disease that degrades motor neurons in the brain and spinal cord over time. Over 5,000 Americans are diagnosed with ALS each year, according to Mayo Clinic, and there is no cure.
People with Lou Gehrig's disease gradually lose voluntary control over their muscles, and as it progresses their ability to move, eat, speak, and breathe declines. In late stages, patients can become completely paralyzed.
Drewett was well-regarded by others in the professional tennis world.
"We are deeply saddened to hear the news of the passing of our dear friend and leader, Brad Drewett," Roger Federer, currently the international second-ranking player and president of the ATP Player Council, posted on Facebook. "He was a great player, a tremendous ATP CEO and most importantly and amazing friend to all of us."
Published by Medicaldaily.com