Brain Cancer Vaccine Extends Survival Time by Nearly 50%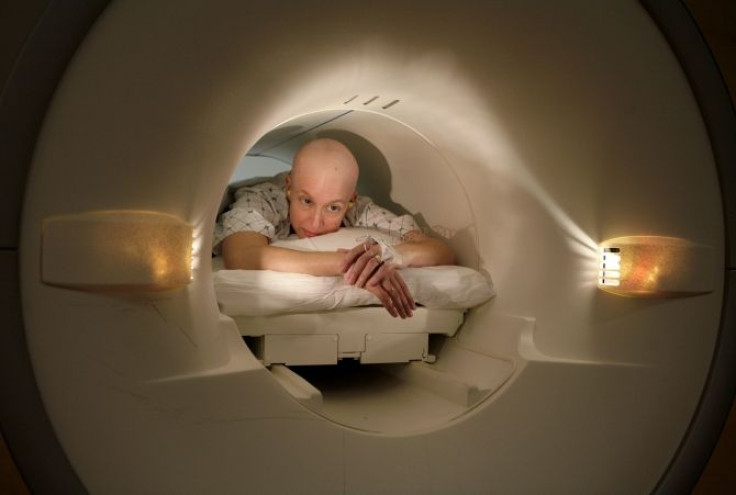 A new vaccine made from brain cancer patients' own tumor cells has been shown to improve survival time by nearly 50 percent in patients with glioblastoma multiforme, an aggressive cancer that typically kills patients within 15 months of diagnosis, according to a new Phase II trial.
The findings, announced on Tuesday at the American Association of Neurological Surgeons (AANS) meeting in Miami, found that 40 patients treated with combination of the injectable vaccine and standard treatment had an increased average survival time of nearly 48 weeks, 15 weeks longer than patients who received only standard therapy who lived 33 weeks.
The findings show that the six-month survival rate was 93 percent for the vaccinated group compared to 68 percent for the other 86 cancer patients treated with other therapies, and researchers reported that several of the vaccinated patients are still alive after more than a year.
The reoccurring cancer has traditionally been treated with surgery, radiotherapy and chemotherapy.
The HSPPC-96 vaccine is made of heat shock proteins from the patient's own surgically removed tumors, and works by inducing an immune response against the cancer tumor
Heat shock proteins, found in virtually all living organisms, from bacteria to humans, play an important role in protein folding, intracellular protein trafficking, and coping with proteins degraded by heat and other stresses.
"These results are provocative. They suggest that doctors may be able to extend survival even longer by combining the vaccine with other drugs that enhance this immune response," lead investigator neurosurgeon Dr. Andrew Parsa, from the University of California at San Francisco, said in a statement.
Parsa said that researchers will now be conducting a more extensive, randomized clinical trial to determine the vaccine's effectiveness combined with the chemotherapy drug Avastin.
Researchers said that about 17,000 Americans are diagnosed with glioblastoma each year, and only 2 percent of patients survive longer than five years, even with treatment.
In 2010, federal regulators approved the first therapeutic cancer vaccine for prostate cancer, and currently many other cancer vaccines are in clinical trial.
Published by Medicaldaily.com