Brain Changes in Teens Linked with Schizophrenia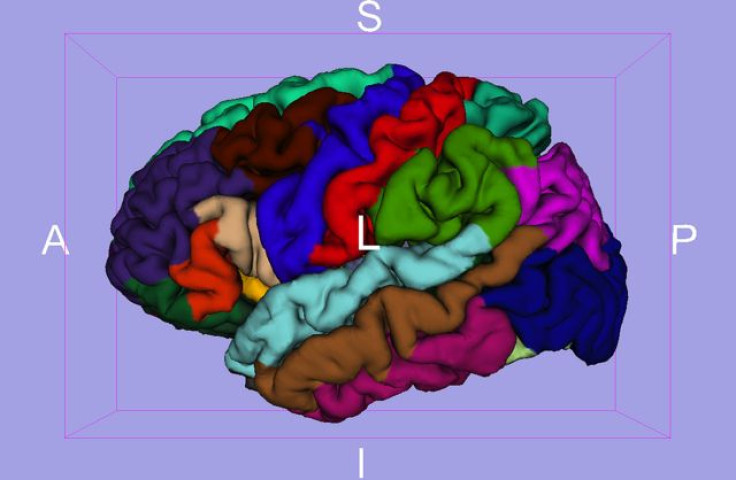 Teens diagnosed with schizophrenia and other psychoses appear to show greater decreases in the brain's gray matter volume and increases in cerebrospinal fluid in the frontal lobe compared to healthy adolescents without a diagnosis of psychosis.
"Progressive loss of brain gray matter has been reported in childhood-onset schizophrenia; however, it is uncertain whether these changes are shared by pediatric patients with different psychoses," the authors write in the study published in the January issue of the Archives of General Psychiatry.
Researchers examined the progression of brain changes in first-episode early-onset psychosis and the relationship to diagnosis and prognosis at two-year follow-up among patients at six child and adolescent psychiatric units in Spain.
The study was led by Celso Arango, M.D., Ph.D., of the Hospital General Universitario Gregorio Marañón, Madrid, Spain.
Compared with control patients, those diagnosed with schizophrenia showed greater gray matter volume loss in the frontal lobe during the two-year follow-up.
The researchers also found that patients with schizophrenia showed cerebrospinal fluid increase in the left frontal lobe.
The authors explained that changes for total brain gray matter and left parietal gray matter were significantly different in patients with schizophrenia compared with patients in the control group.
In studying the link between progressive brain changes and schizophrenia, researchers performed magnetic resonance imaging, MRI of the brain for 61 patients, 25 diagnosed with schizophrenia, 16 with bipolar disorder, 20 with other psychoses, and 70 healthy control participants.
People diagnosed with schizophrenia have a complex mental disorder that makes it difficult to think logically, have normal emotional responses, behave normal in social situations, and tell the difference between real and unreal experiences.
Among those diagnosed with schizophrenia those who had more left frontal gray matter volume loss spent more time hospitalized. The study found that severity of negative symptoms correlated with cerebrospinal fluid increase in patients with schizophrenia.
While there were no significant changes in patients with bipolar disorder compared to control patients, longitudinal brain changes in the control group were consistent with the expected pattern described for healthy adolescents, the authors said.
"In conclusion, we found progression of gray matter volume loss after a two-year follow-up in patients who ended up with a diagnosis of schizophrenia but not bipolar disease compared with healthy controls," the authors wrote.
"Some of these pathophysiologic processes seem to be markers of poorer prognosis. To develop therapeutic strategies to counteract these pathologic progressive brain changes, future studies should focus on their neurobiological underpinnings."
Published by Medicaldaily.com