Brain-Damaged Cecil Clayton Fights Against Execution In Missouri: Can A Brain Injury Alter Personality?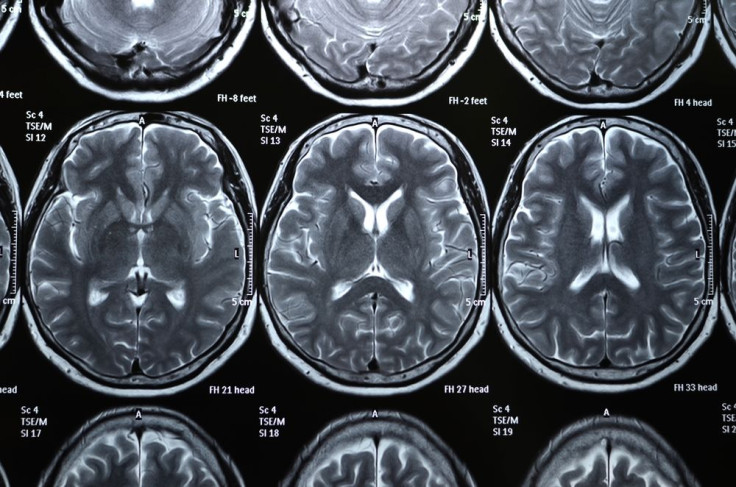 Missouri attorneys are hoping for a last-minute intervention to spare the life of their state's oldest death row inmate, Cecil Clayton, who is set for death by lethal injection later this evening. Clayton,74, was found guilty of killing a deputy sheriff in 1996, but according to his attorneys should not be be held accountable for first-degree murder due to serious brain damage he sustained nearly 30 years prior to the crime.
In 1972, a horrific sawmill accident sent a splinter of wood through Clayton's left temple. As reported by The Atlantic, the incident cost Clayton 20 percent of his frontal lobe (a total eight percent of his entire brain) and permanently changed both his mental state and his behavior. The frontal lobe, the area of Clayton's brain which had to be partially removed following the accident, is responsible for reasoning, planning, emotions, and problem solving — all skills necessary for making moral judgement.
According to Headway, Brain Injury Association, anyone who has had a head injury can be left with changes in emotional reaction and behavior. Clayton's reading and writing skills also dropped to grade school levels, he began to suffer from hallucinations and paranoia, and became, as explained by his brother during the trial, "more prone to violent outbursts."
Fast forward 24 years, and Clayton shot and killed Christopher Castetter, a Missouri police officer who had been called to check on a domestic dispute between Clayton and his then-girlfriend. At the trial, Clayton's attorneys argued that the accident had left Clayton incapable of deliberating or forming the intent necessary for a finding of first-degree murder, Alajezeera America reported.
A scan of Clayton's brain shows what those close to him know to be true: He is not the same man he was before the 1972 accident. Where there was once brain matter, there is now an empty cavity. Daniel Foster, a psychologist who spent time with Clayton explained, "He is not simply incompetent legally, he would be unable to care for himself or manage basic self care, were he not in a structured environment that takes care of him … he still does not comprehend, appreciate, nor understand its approaching date for him," The Guardian reported.
Today at 6 p.m. local time, Clayton is due for execution, unless the U.S. Supreme Court or Missouri Gov. Jay Nixon intervene. Even now, hours before his execution time, Clayton does not seem fully aware of his situation's gravity. Instead, he believes God will intervene and allow him to travel the country preaching and singing the Gospel.
Following the original court sentence, Clayton's lawyers have petitioned six times calling for full review of his mental state. Under the eighth amendment of the U.S. Constitution, the government is forbidden to execute anyone who is insane and incapable of understanding the facts regarding the impending death. A separate ruling, Atkins v. Virginia, also states that the court is prohibited to execute an intellectually disabled prisoner. Just this past weekend, however, Clayton's appeal was once again rejected in a 4-3 decision made by Missouri's highest court, NBC News reported.
If Clayton does get executed this afternoon, he will become the 14th inmate to have received the death penalty in the past year and a half. The Guardian reported that since November 2013, Missouri has been executing an average of one inmate every month, a rate only rivaled by Texas.
Update: Cecil Clayton recieved a lethal injection at 9.13 p.m. local time and was pronounced dead at 9.21 p.m.
Published by Medicaldaily.com