Brain-Eating Amoeba Spotted In Florida Amid Pandemic
According to recent news, the state of Florida is confirmed to have a case of a rare, brain-destroying amoeba.
Florida Confirms Case Of Rare, Brain-Destroying Amoeba
As if a global viral pandemic isn't enough, it seems like 2020 isn't done yet since the second half of the year comes with the confirmation of a brain-eating amoeba case over in Florida.
The announcement was made on Friday last week by the Florida Department of Health (DOH). It stated that the confirmed case of Naegleria fowleri -- a microscopic single-celled amoeba that can infect and destroy the brain -- had been discovered. According to DOH, cases are usually fatal.
However, the amoeba itself is rare since there's only a total of 37 reported cases in Florida since 1962. This one was found in Hillsborough County, though the DOH did not give any further details about it.
Per DOH, Naegleria fowleri can usually be found in warm freshwaters such as ponds, lakes, rivers and swamps, a lot of which can be found in the generally flat state. Because of this, the DOH warned people who like to swim in freshwater areas such as any of the mentioned above to be aware of the amoeba's possible presence, especially when the water is on the warmer temperature.
"Adverse health effects on humans can be prevented by avoiding nasal contact with the waters, since the amoeba enters through nasal passages," the DOH said, also warning that people should avoid the bodies of freshwater that can be found in power plants as well as shallow freshwater when it's typically hotter or warmer than general. Additionally, they should also pinch their nose while playing in warm freshwater or to avoid it altogether instead for now and amuse themselves with something that is safer and poses no risk.
Furthermore, the DOH noted that it's possible to get exposed to the amoeba through a neti pot whenever we're rinsing sinuses that are congested. Lastly, "use only boiled and cooled, distilled, or sterile water for making sinus rinse solutions for neti pots or performing ritual ablutions," the DOH added.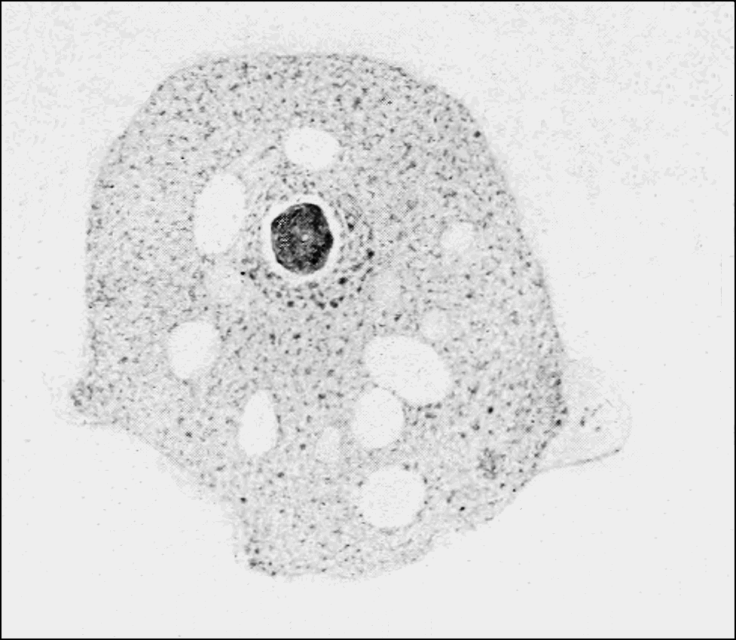 Published by Medicaldaily.com