Brain Imaging Shows Concussion is Not Same for Everyone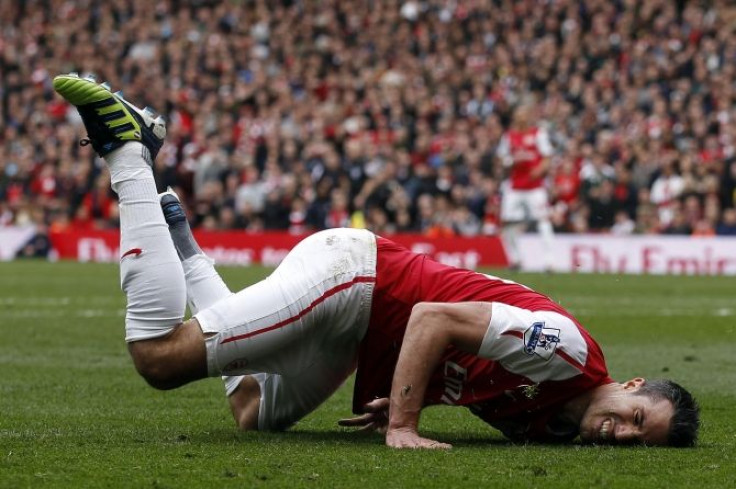 Concussions are known to cause several psychological problems. But now researchers were able to demonstrate that concussions do not cause the same kind of problems for everyone. This new technique, researchers say, can help predict what long-term effects will a concussion cause in a person and also help in making a better treatment strategy.
The brain changes over time to compensate for the regions that were affected by the injuries.
"In fact, most researchers have assumed that all people with concussions have abnormalities in the same brain regions. But that doesn't make sense, since it is more likely that different areas would be affected in each person because of differences in anatomy, vulnerability to injury and mechanism of injury," said Dr. Michael Lipton, associate professor of radiology, psychiatry and behavioral sciences at Albert Einstein College of Medicine of Yeshiva University.
For the study, the researchers used MRI technique called diffusion tensor imaging (DTI) that detects movement of water in the brain's white matter. Some 35 people with recent concussions were analyzed. Brain images were taken two weeks after the injury then again after 6 months. The brain images of 30 healthy people were also analyzed.
To analyze the data, researchers used a new software tool called Enhanced Z-score Microstructural Assessment Pathology.
The researchers found that for months afterward a brain injury, some regions of the brain showed low structural integrity and some other parts of brain showed high integrity (measured by a scale called fractional anisotropy or FA, a low FA means abnormal tissue and high FA means normal tissue).
"We found widespread high FA at every time point, all the way out to six months and even in patients more than one year out from their injury. We suspect that high FA represents a response to the injury. In other words, the brain may be trying to compensate for the injury by developing and enhancing other neural connections. This is a new and unexpected finding," said Dr. Lipton.
The Centers for Disease Control and Prevention says that each year about 1.7 million people sustain a traumatic brain injury.
Sports account for nearly 10 percent of head and spine related injuries. Recent studies have suggested that American veterans in Iraq and Afghanistan may have had concussions that didn't get enough medical treatment.
"Researchers estimate that more than 300,000 U.S. veterans of the wars in Iraq and Afghanistan (20% of the 1.6 million) have sustained a mild traumatic brain injury (TBI), also known as concussion, with the majority going untreated," write Charles W. Hoge in an article in the New England Journal of Medicine.
The study was published in the journal Brain Imaging and Behavior.
Published by Medicaldaily.com