Brazilian Blowout Hair Straightening Product Contains Dangerous Levels Of Cancer-Causing Formaldehyde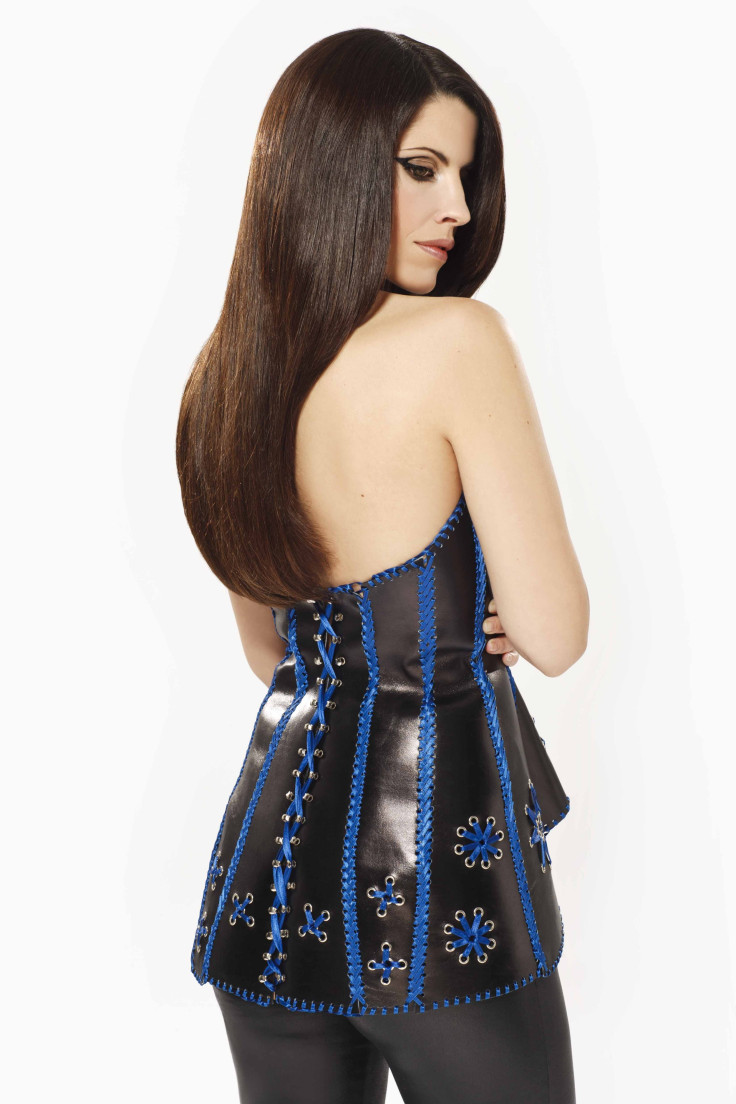 Those sleek, pin straight locks desired by many girls might come at a higher price than many hair professionals are aware of. The Brazilian Blowout Acai Professional Smoothing Hair Solution, a permanent hair straightening system, was recently discovered to have cancer causing agents in the formula.
Soon to be published in the Journal of Occupational and Environmental Hygiene, the study shows that salon stylist and clients were being exposed to high levels of formaldehyde. Formaldehyde is a colorless, flammable, strong-smelling chemical commonly used in building materials, household products, and in the embalming fluid used to preserve human corpses.
Study author Michelle Stewart, of the University of California, Berkeley, found that "formaldehyde concentrations in the air around hairstylists and customers exceeded limits set by the U.S. Occupational Safety and Health Administration, the U.S. National Institute for Occupational Safety and Health, and the California Division of Occupational Safety and Health," as reported by MedicineNet.com.
Formaldehyde primarily affects the upper respiratory tract. A 1980 laboratory study conducted on rats has shown that a high exposure of formaldehyde could lead to certain cancers, including nasal cancer. Several studies cited by the American Cancer Society have established a link between formaldehyde and cancers of the uppermost part of the throat (nasopharynx). However other studies sponsored by the National Cancer Institute (NCI) and other organizations are inconclusive.
Research also points to a connection between formaldehyde exposure and leukemia. "A recent study found that workers exposed to formaldehyde had higher than normal levels of chromosome changes in early white blood cells in their bone marrow," according to the American Cancer Society. "This finding supports the possible link between formaldehyde exposure and leukemia."
Measures have been enacted to reduce workplace exposure to the carcinogen. In 1987, the U.S. Occupational Safety and Health Administration (OSHA) mandated that workers exposed to formaldehyde must be limited to an eight-hour work day and that the limit was reduced from 3 ppm (parts per million) to 1 ppm. Five years later, the limitations on formaldehyde exposure became more strict as the amount was further reduced to 0.75 ppm.
The Brazilian Blowout formula has a higher concentration than what is recommended. "The recommendation is that salons use products containing no more than 0.1 percent formaldehyde, but the product we investigated contained 12 percent formaldehyde," said Stewart.
The chemical hair straightening treatment helps girls with curly or wavy hair turn their tresses sleek and straight. The treatment can last up to three months and needs to be redone once the person's hair starts to grow out. Documented side effects from using the product include water eyes, runny nose, upper respiratory tract infections, and nose bleeds.
So before you make the jump to transform your Shirley Temple locks into perfectly straight, Kim Kardashian hair, you might want to weigh the risks against the benefits. Be sure to explore other straightening methods that are less chemically invasive and formaldehyde free.
Published by Medicaldaily.com