BREAKING: Italy's Silvio Berlusconi resigns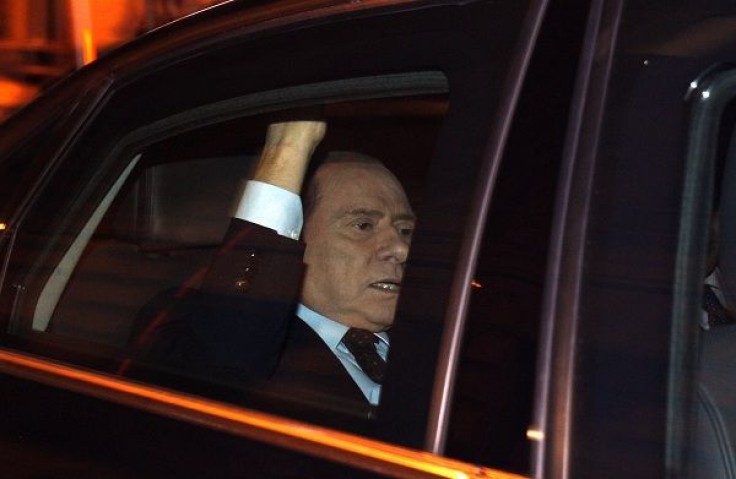 Italy's Prime Minister Silvio Berlusconi, 78 has resigned, Italy's presidential palace informed Saturday.
Berlusconi's resignation ends a 17-year political era and comes after Italy's parliament passed a new budget law on Saturday.
Former European Commissioner Mario Monti, the leading candidate for the prime minister's position, is expected to tak is expected to try to form a new administration.
Political sources told Reuters Berlusconi would meet with President Giorgio Napolitano at 2:30 p.m. EST to turn in his resignation.
The prime minister said on Nov. 8 he would resign following the budget's passage.
The Senate passed the budget on Friday, setting the stage for Saturday's vote.
The changes in the budget will put in place cuts as the market loses confidence in Italy to manage its debt.
Published by Medicaldaily.com