Breakthrough for Breast Cancer: Letrozole More Effective Than Tamoxifen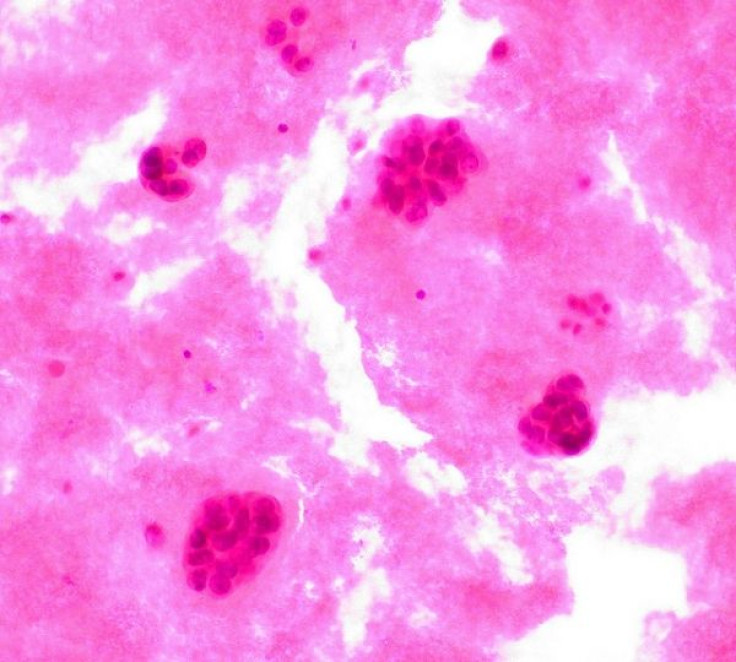 A new study shows that Letrozole, marketed as Femara, is more effective than Tamoxifen in improving breast cancer survival and preventing recurrence among women with breast cancer.
The new study published by The Lancet, showed that Letrozole, an aromatase inhibitor, cut the risk of cancer recurrence by one-fifth, with 21 percent of patients less likely to die.
The study, funded by Novartis, also found that women who have early breast cancer for five years after surgery live longer without cancer, when on Letrozole compared to Tamoxifen.
The trial consisted of 8,000 women in 27 different countries that were given either Letrazole or Tamoxifen or each drug in sequence with 8 years of follow-ups.
After the 8 years of follow-ups researchers found that Letrozole overshadowed Tamoxifen in breast cancer survival and prevention of recurrence.
They also found that giving patients Letrozole alone was more effective than giving it in sequence with Tamoxifen.
Letrozole is part of a class of a breast cancer drugs known as aromatase inhibitors, which block the body's production of estrogen.
The hormone estrogen feeds hormone-sensitive cancers, which help cancers to reoccur and metastasize.
As reported in ABC News, Dr. Linda Vahdat of the Iris Cantor Women's Health Center said that women diagnosed with breast cancer who take the drug may experience side effects and can cause Osteoporosis – or bone loss - and may lead to muscle joint aches.
But according to Dr. Vahdat, the benefits of Letrazole outweigh the possible risks.
"This is really the first study where you see a survival benefit across the board," Dr. Vahdat told ABC News.
Published by Medicaldaily.com