Breast Cancer Deaths Cases Rising Worldwide, Advocates Urge Action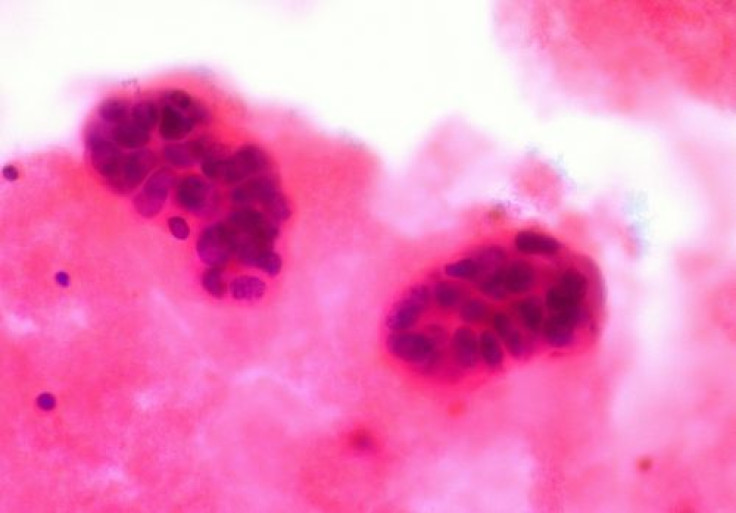 The number of cases and deaths from breast cancer is rising in most countries and more than doubled in just 30 years, from 641,000 cases in 1980 to 1.6 million cases in 2010, according to a new research.
These numbers are outpacing the world's population growth, according to researchers.
During the same period, deaths from breast cancer rose from 250,000 to 425,000 in 2010, a much slower increase than the rise in cases, according to the research published Thursday by the Institute for Health Metrics and Evaluation (IHME) at the University of Washington.
"This report confirms what we have witnessed, and adds urgency to calls to world health leaders to make cancer screening, treatment, and education a priority in the developing world," said Elizabeth Thompson, president of Susan G. Komen for the Cure, one of the organizations that funded the research.
In developed countries like the United States and United Kingdom, women benefit from early cancer screenings, drug therapies and vaccines. However in low-income countries in Africa, the Middle East, Latin America, central Europe and Asia the burden of breast cancer has grown.
In 1980, 65% of all breast cancer cases were in developed countries. By 2010, the share decreased to less than half, with the majority of cases now found in developing countries.
Some developing countries saw a rise in breast cancer cases of more than 7.5% annually, more than twice the global rate, according to the research.
For example, in countries such as the US, 1 in 32 women were at risk of dying from breast cancer in 1980. That risk decreased to 1 in 47 by 2010. In countries such as Rwanda, the opposite happened: 1 in 97 women risked dying from breast cancer in 1980, and now 1 in 60 women are at risk, the researchers noted.
The study also addressed cases and deaths from cervical cancer worldwide and saw a similar trend.
Cervical cancer cases grew from 378,000 cases in 1980 to 454,000 in 2010. Cervical cancer deaths grew to 200,000 over the same period, nearly the same pace as cases.
Published by Medicaldaily.com