Breast Cancer Drug Letrozole More Effective In Treating PCOS, The Most Common Form Of Female Infertility, Compared To Current Treatment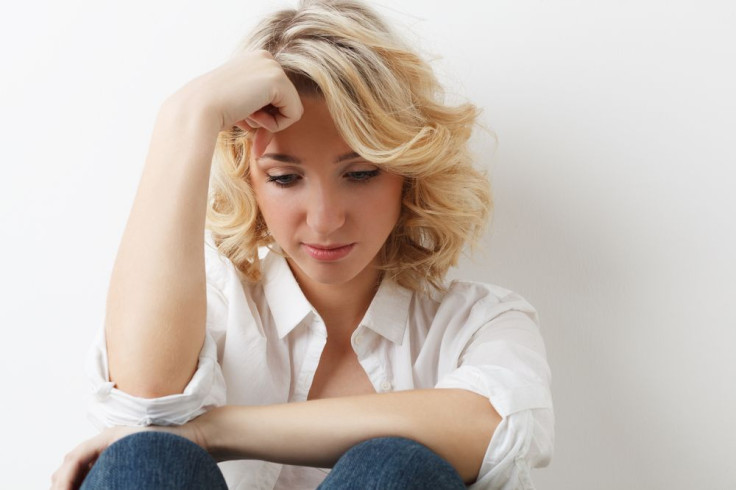 Considered the most common cause of female infertility, polycystic ovary syndrome (PCOS) affects between five to 10 percent of women at reproductive age. A study conducted at the Penn State College of Medicine suggests that letrozole, a drug used to treat early breast cancer in women who have experienced menopause, can improve birth rates among women with PCOS compared to the standard drug treatment of Clomiphine citrate (clomiphene).
"Clomiphine has its drawbacks," Richard Legro, professor of obstetrics and gynecology and lead author on the study, said in a statement. "It's only 22 percent successful with up to six cycles of treatment in producing a successful birth, it has a high multiple-pregnancy rate in comparison to unassisted conception, and it has side effects including hot flashes and mood changes."
Legro and his colleagues recruited 750 infertile women between the ages of 18 and 40 who had been previously diagnosed with PCOS. Women participating in the study were randomly assigned to a group that either received clomiphene or letrozole. Each medication was taken for up to five cycles with the dosage increasing with every cycle. Clomiphine citrate (clomiphene), the standard treatment for PCOS, is used to simulate ovulation, while letrozole is administered to block estrogen production.
Rates of live births among women in the letrozole group reached 27.5 percent over the course of the study compared to 19.1 percent among women in the clomiphene group. Women in letrozole group also experienced a significant increase in ovulation rates during each monthly visit compared to women in the clomiphene group. The letrozole treatment was associated with a higher incidence of fatigue and dizziness, while clomiphene led to a higher incidence of hot flashes. The research team reported that a large-scale study of infants would be needed to shed light on the safety of letrozole.
Women with PCOS tend to produce high levels of the typical male hormone androgen, experience missed or irregular periods, and develop small cysts on their ovaries. An estimated five million women in the United States are currently affected by PCOS. Women with a mother or sister affected by PCOS are more likely to suffer from the condition. While the direct cause of PCOS is unclear, experts speculate that several factors, including genetics and hormonal balance, can play a role.
Source: New England Journal of Medicine.
Published by Medicaldaily.com