Breast cancer month: Radiation after surgery can cut recurrence, improve survival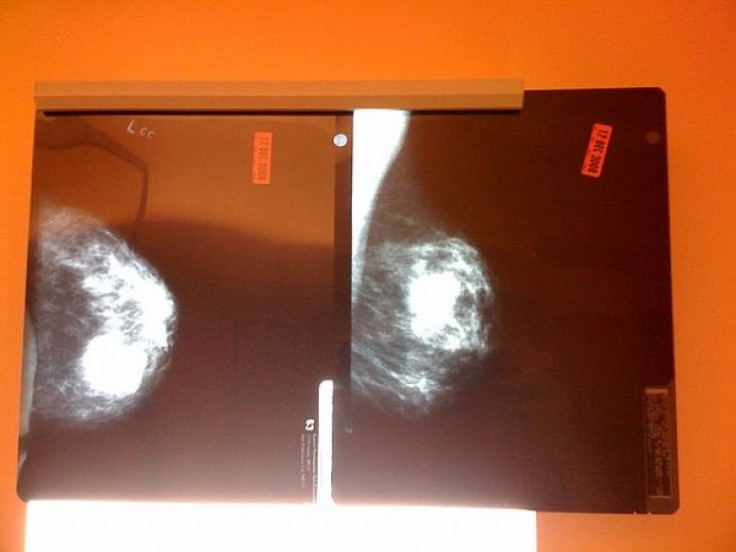 Women who receive radiation treatment after surgery for breast cancer are less likely to experience recurrence of the disease and live longer, according to a new British study.
The research found that overall, radiation reduced the risk of cancer recurrence in women to 19.3 percent from 35 percent during the first decade after breast cancer surgery.
Radiation reduced the risk of death from breast cancer to 21.4 percent from 25.2 percent in the first 15 years, according to the study published in the journal The Lancet, reports the New York Times.
"These data reinforce the fact that the recurrence rate is reduced for the whole of the first decade," Dr. Sarah C. Darby, a professor of medical statistics at the Unversity of Oxford in England and author of the study told the paper. "That's not been so clear. It's not just for a year or the first few, but substantially reduced for a full decade."
The study elaborates in the role radiation could play for long term survival which until now, wasn't clear.
It also sheds new light into the benefits of radiation therapy, given that previous studies have found that radiation could damage the heart and raise the risk of dying of heart disease in cancer patients, according to the Times.
Published by Medicaldaily.com