Breast Cancer Numbers Rise Among South Asian Women; How Do They Compare To The Rest Of The World?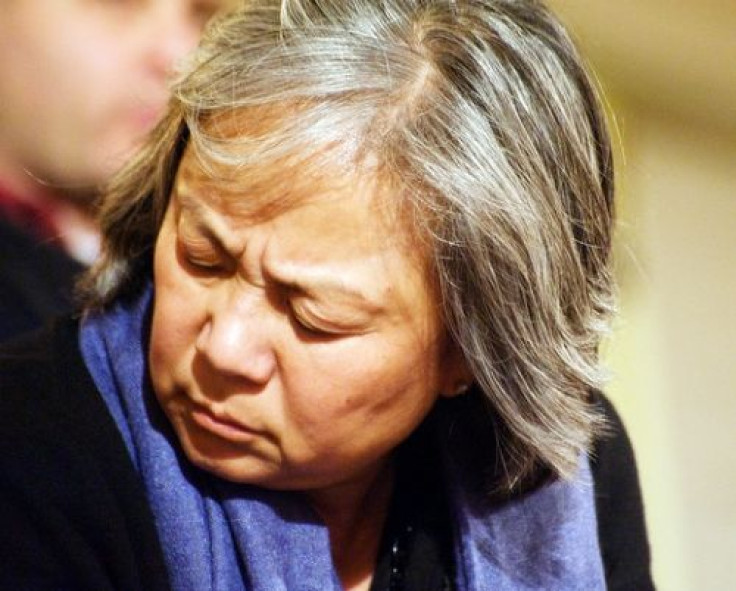 British researchers claim South Asian women living in London are at a higher risk of breast cancer compared to white British woman. The research team from the University of Sheffield analyzed the breast cancer rates among South Asian women in the city of Leicester to determine what socio-economic factors may be causing this apparent rise.
"Historically South Asian women, and women in lower socio-economic groups, have been considered at lower risk of developing breast cancer," stated the study's lead researcher Dr. Matthew Day, an honorary lecturer in public health at the University of Sheffield.
"Based on our study in Leicester, this should no longer be considered the case. The exact causes behind this change are not clear cut, they could relate to increases in screening uptake among these groups of women, which have in the past been shown to be lower than in other groups," he said. "Or they could be due to changes in lifestyle factors, like having fewer children and having them later in life, increased use of oral contraceptives, and increased smoking and alcohol intake - factors linked to increased breast cancer risk across the board."
Day, along with his colleague from the University, utilized the National Cancer Registration Service and 2001 census data for the basis of their report. Breast cancer data from 2000-2009 was used to establish trends among ethnic groups and socio-economic groups, and the overall rate of breast cancer diagnosis.
Results showed that South Asian women recorded a 45 percent lower rate of breast cancer diagnosis compared to white women between 2000 and 2004. However, from 2005 to 2009, breast cancer rates among South Asia women grew to eight percent higher than white women.
"The London study adds weight to an increasing body of evidence showing that patients from deprived areas access cancer screening less often which you would expect to be translated into worse outcomes. We need to look for new ways to make it easier for people from such areas to attend for screening," explained Dr. Mick Peake, Clinical Lead at Public Health England's National Cancer Intelligence Network.
"The results of the Leicester study should assist public health services to both plan for, and respond to, the changing risk profile of breast cancer in the population, particularly with regards to Asian women who for a long time have been another group whose attendance rate for screening has been low. At the individual level, if women are concerned about breast cancer, they should speak to their GP."
A similar study conducted by Public Health England (PHE) London and King's College London determined that this sudden shift in breast cancer rates among South Asian women can be attributed to the likelihood of women from lower economic standing to attend a routine cancer screening. The result of this analysis were presented at the National Cancer Intelligence Network's 2013 Conference this week.
"It's worrying that breast cancer screening uptake is different depending on the deprivation of the area women live in," said Ruth Jack, this study's lead author and epidemiologist from PHE.
"We need to make sure that things like cost of travel and having time away from work aren't making it harder for women from more deprived areas to go for screening. Some screening areas within London have a more similar uptake across their area. Any initiatives that have improved attendance in women in deprived areas or from particular ethnic groups should be shared across London and the country."
According to the World Health Organization's (WHO) Global Burden of Disease, 69 percent of all breast cancer deaths occur in developing countries. WHO also states, "Early detection in order to improve breast cancer outcome and survival remains the cornerstone of breast cancer control."
Published by Medicaldaily.com