Breast Cancer Prevention: Patients With Uncertain Genetic Tests May Get Unnecessary Double Mastectomies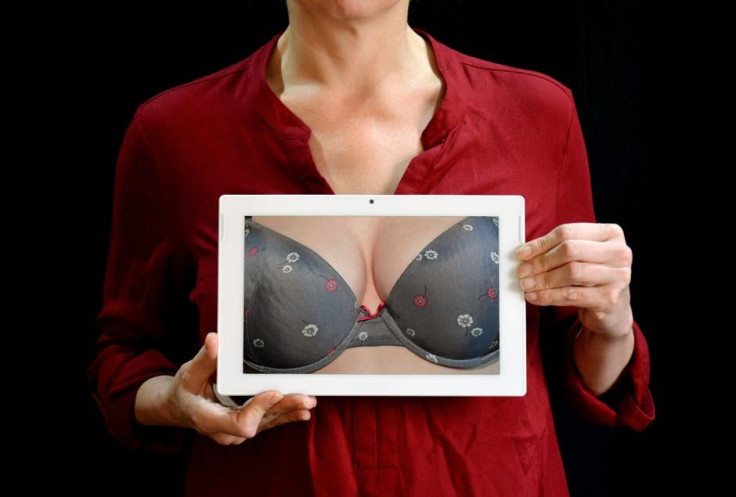 Nearly half of breast cancer patients who choose to have a double mastectomy after genetic testing didn't have results that indicated a high risk of developing other cancers, according to a new survey.
"That was a bit surprising, because we wouldn't typically expect that surgery to be conducted for women if they don't have a risk-causing gene mutation," lead researcher Allison Kurian told Health Day.
The most studied gene mutations that increase future risk of cancer are BRCA 1 and 2.
Read: New Mastectomy Strategy Could Reduce Second Surgery Rate For Breast Cancer Patients
The study, published in Journal of Clinical Oncology, included over 660 breast cancer patients who recieved genetic testing. The survey results indicated that the women who had uncertain results were very likely to go forward with a double mastectomy — a surgery that involves removing both breasts.
Uncertain results indicate a gene is not normal; however, there are no known cancer risks associated with the mutations. Follow-up surveys indicated many of the women's surgeons treat uncertain results the same as harmful results.
"That's something that is not recommended by guidelines and might lead to more invasive surgeries," said Kurian.
One reason for unnecessary procedures may be due to a lack of communication between the patient and provider.
"Some women may be making these decisions because they are not fully understanding that their risk is not terribly different from average-risk women," said Robert Smith, vice president of cancer screening for the American Cancer Society. "Rather aggressive therapy decisions are perhaps being made in the absence of careful, competent discussion about what this means."
Prior research has found that many women with early-stage breast cancer in only one breast choose to have both removed, despite being at low risk for developing a second breast cancer.
In the United States, breast cancer is the most common form of cancer, no matter your race or ethnicity, according to the Centers for Disease Control and Prevention.
See also: The Angelina Jolie Effect: Surge In Women Patients Requesting Double Mastectomies, Even When They Don't Carry BRCA1 Gene
Surviving Breast Cancer: Powerful Photo Series Reveals Courage And Strength Within Mastectomy Scars
Published by Medicaldaily.com