Breast Cancer Survivors, Meet The Monokini 2.0: Swimsuits Designed For Women Who Have Undergone A Mastectomy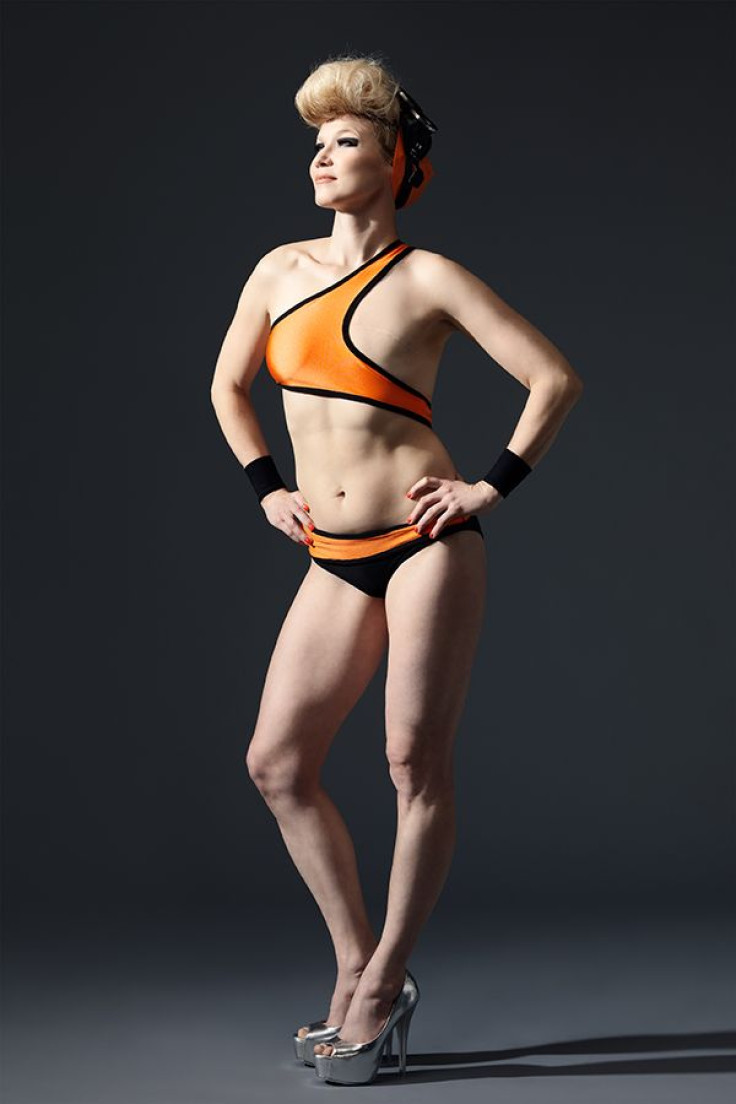 For women who have undergone a mastectomy, the psychological and emotional impact of having one of their breasts surgically removed can result in an unwavering negative self-image that is hard to recover from. To help breast cancer survivors gain back their confidence this beach season, Finnish fashion designers working with the social art project Monokini 2.0 have developed swimsuits specifically designed for women with one breast.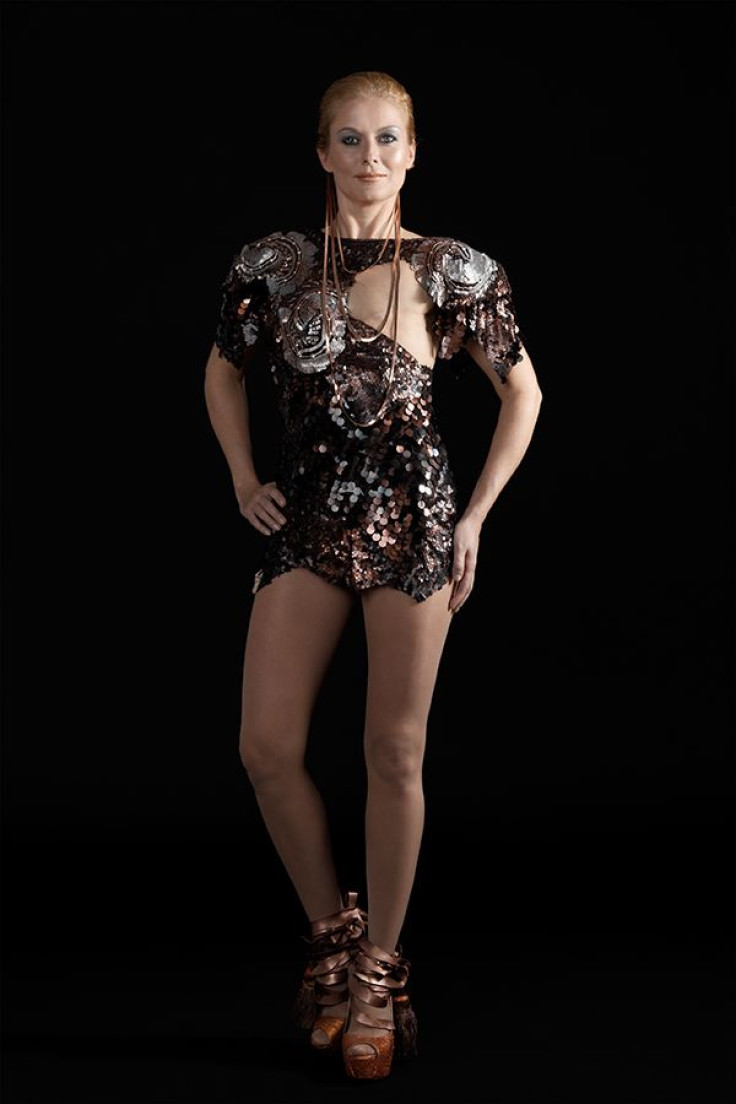 "We want to incite a positive self-image of breast-operated women by showing that you can be whole, beautiful and sexy even with just one breast or with no breasts at all," reads Monokini 2.0's manifesto.
Although Helsinki, Finland, may not seem like the ideal location for fun in the sun, "mother" of the Monokini 2.0 project, Elina Halttunen, was still interested in suitable swimwear after having one of her breasts removed during a mastectomy. Halttunen teamed up with artistic directors Vilma & Katrina, collectively TÄRÄHTÄNEET ÄMMÄT (NUTTY TARTS), to bring her idea of the perfect swimsuit for one-breasted women to light.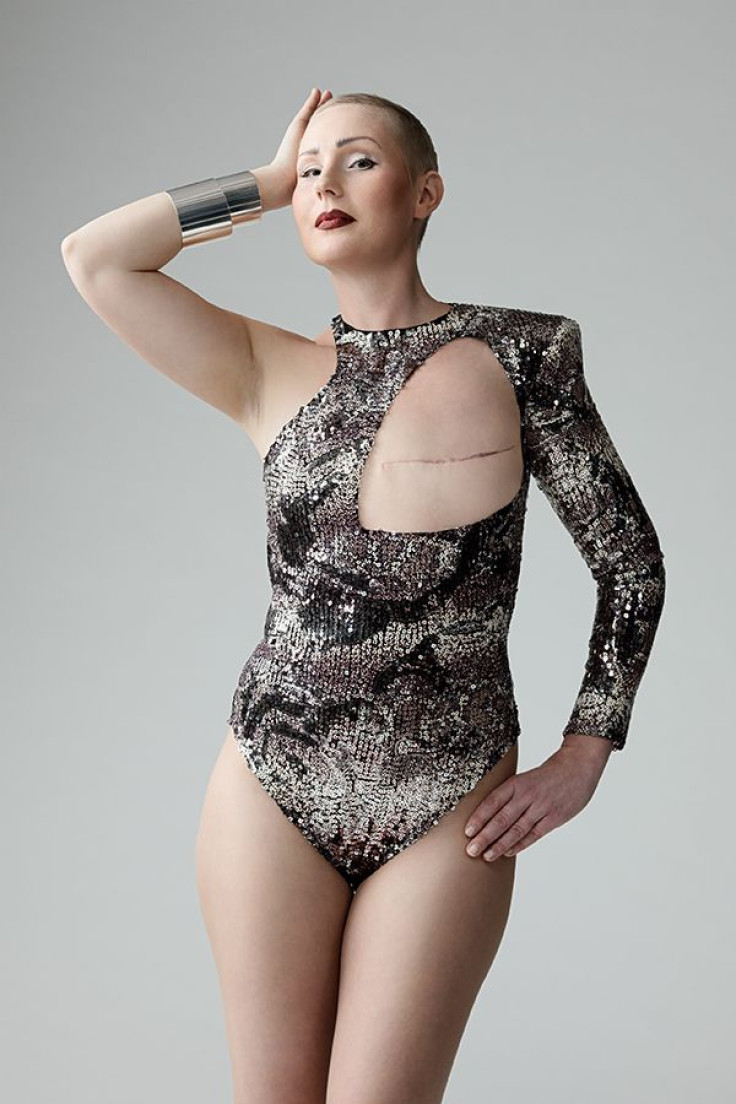 "The idea of Monokini 2.0 was born out of a need for clothing down as much as possible during a persistent heat wave. Having only one breast made finding fitting bikinis difficult, therefore I fashioned my own Monokini," Halttunen states on Monokini 2.0's website. "Having done that, I thought that maybe there would be others out there like me, women who wanted swimwear that would not make them feel that they were missing a breast. Besides, being one-breasted creates great possibilities for cool swimwear design."
Pictures of Monokini 2.0 designs modelled by women who have undergone a mastectomy are currently exhibited at the Finnish Museum of Photography. In hopes of bringing Monokini swimsuits to breast cancer survivors around the world, project designers are launching a 30-day crowdfunding campaign via Kickstarter that begins on May 30, 2014.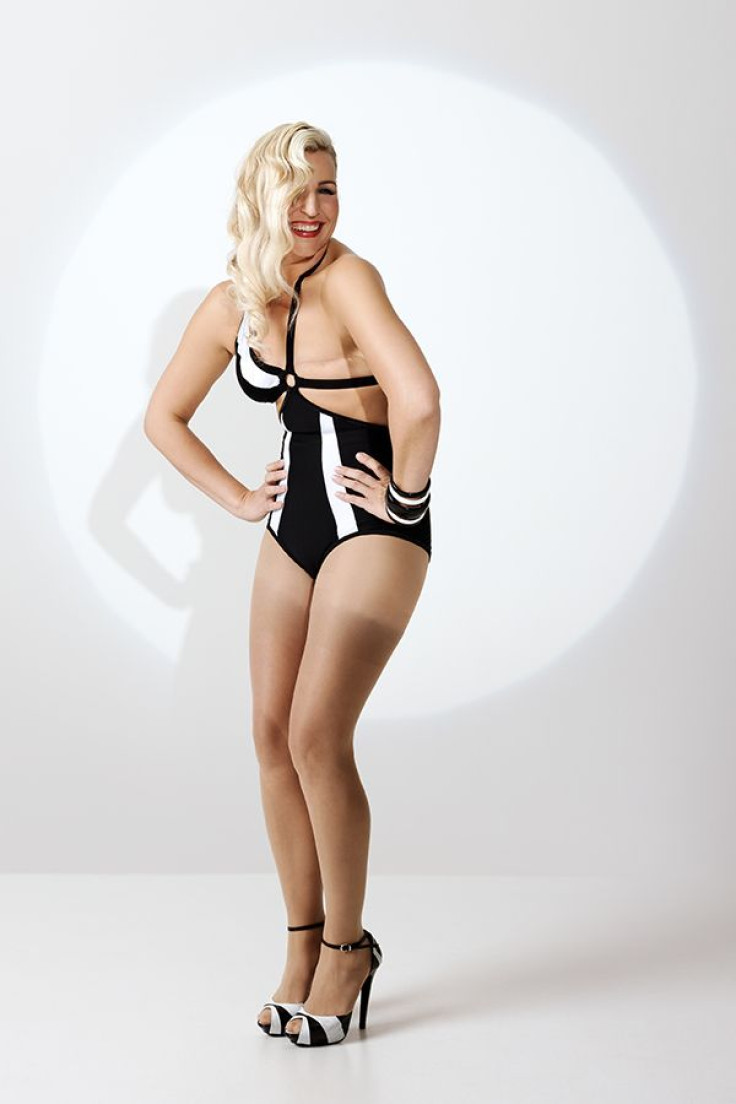 "When we first got this idea from Mrs. Elina Halttunen (the woman with only one breast and a passion for swimming) we were blown away!" explains Nutty Tarts. "We fell in love with this project in a sec. The issues within ideal beauty have been one of the main topics in our art work for several years. Nothing is more interesting than digging deep into our cultures norms of what is considered beautiful and accepted and what is not. Our swimwear is the first Monokini 2.0 ever designed, and we wanted to play around with the concept of a beach and swimwear in the spirit of Helmut Newton."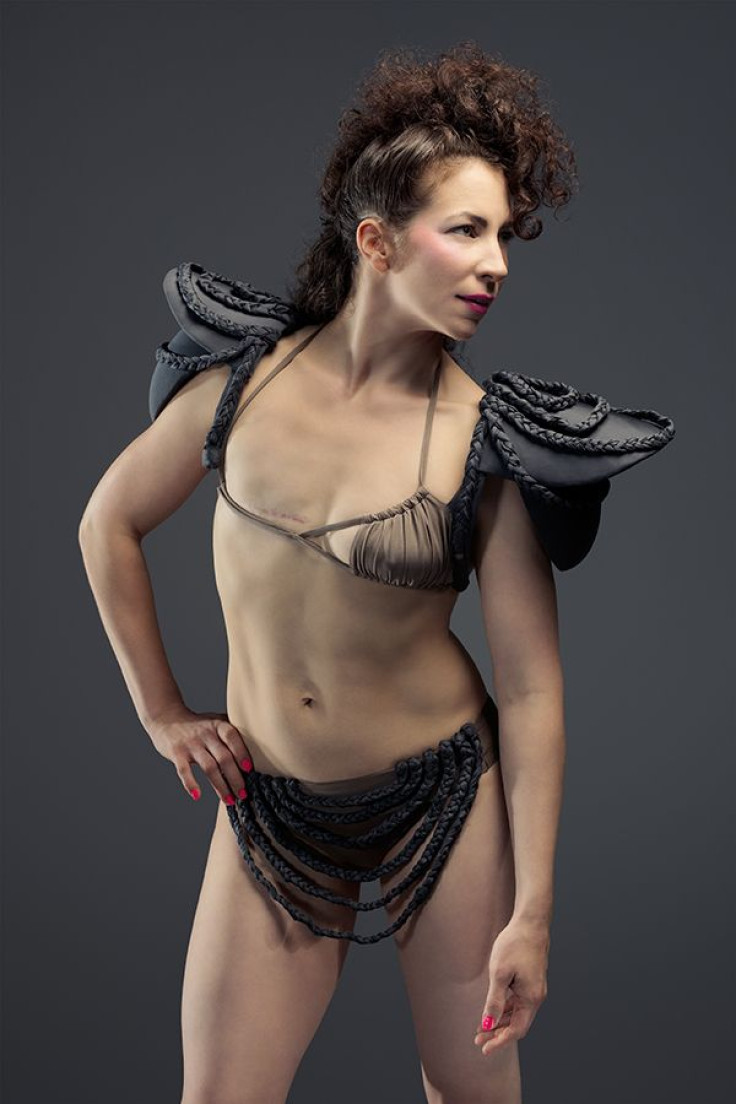 Published by Medicaldaily.com