Breast Implant Scandal Sparks New Proposals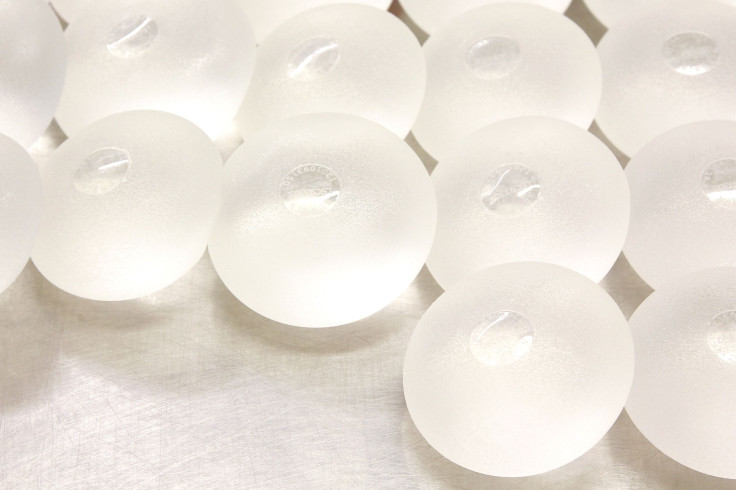 Following a breast implant scandal that left thousands of women at risk for rupture, the European Commission highlighted its need to tighten medical controls.
Earlier this year French authorities advised thousands of women that their breast implants made by Poly Implant Protheses (PIP) should be removed. In 2010, it was discovered implants made by PIP contained industrial-grade silicone gel, which contains more toxins than the medical grade gel the company should have used.
The new rules proposed by the European Commission will cover a wide range of products such as contact lenses, pacemakers and life support machines.
The proposal will incorporate an extension of the current legal definition of medical devices to include breast and other aesthetic implants. A new scrutiny panel will be given greater power to monitor device manufacturers through unannounced factory inspections and regular product testing. Additionally, there will be better product traceability systems that will be able to alert individuals more quickly to safety concerns regarding a particular device.
"They (the panel) would have the possibility to pick out medical devices on certain risk-based criteria to decide whether to go into an in-depth analysis of the processes," EU health commissioner John Dalli told reporters at a news conference. According to Dalli, the proposal will take into account lessons from the PIP implant scandal and will considerably tighten the approval process for medical devices before they are available to the market.
Manufactures such as Eucomed, which represents more than 20,000 medical devices in Europe, has expressed its disappointment with the new proposal. Eucomed believes the proposal will "hamper innovation" while providing no additional safety net for patients.
The proposal must be equally approved by EU governments and lawmakers, which could take up to two years.
Published by Medicaldaily.com