Bring Out Your Drugs; April 27 Is DEA Prescription Take-Back Day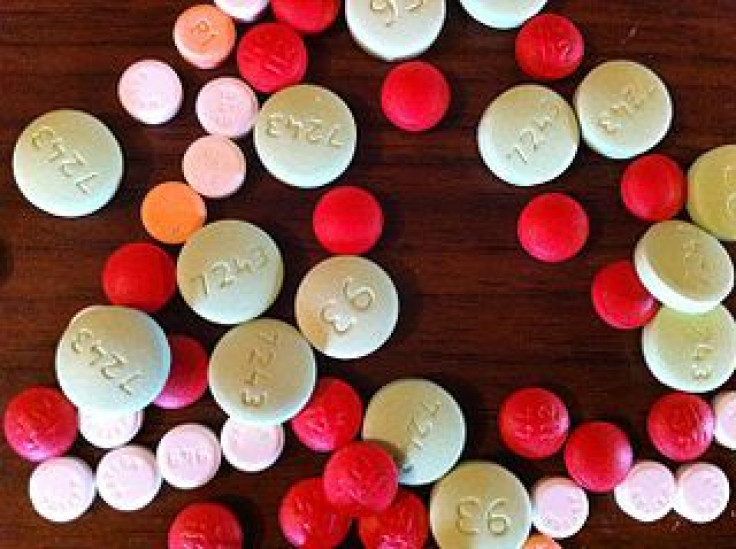 When the time comes for spring-cleaning this year, don't forget to clean out unused and expired drugs from your medicine cabinet
The Drug Enforcement Administration (DEA) is partnering with hundreds of Local law enforcement agencies across the country to collect unused and expired prescription drugs on April 27 from 10 a.m. to 2 p.m. The DEA assures readers in its announcement that the event will be of no cost to participants, and completely anonymous.
Storing old prescription drugs is unsafe. In 2007, 28,000 people died from unintentional drug poisoning, the leading cause of accidental poisoning. The Centers for Disease Control classified prescription drug overdose as an epidemic. Flushing drugs down the toilet is not a solution either. Doing so just sends them into the water supply and back into our bodies.
Prescriptions are the most widely abused drug in the U.S., second only to marijuana. Among people ages 12 and older who used drugs for the first time last year, 29 percent began by using prescription drugs for non-medical reasons.The DEA wants to eliminate the temptation to share your prescription drugs to a friend or relative.
The DEA concedes that National Prescription Take-Back day is temporary solution. While many pharmacies accept old prescription drugs all year long, controlled substances — such as opioid pain killers and barbituates — can only be disposed of at a law enforcement agency.
Visit the DEA event website to find a prescription drug drop-off site near you.
Published by Medicaldaily.com