British Prime Minister David Cameron Against Imposing Sugar Tax To Fight Child Obesity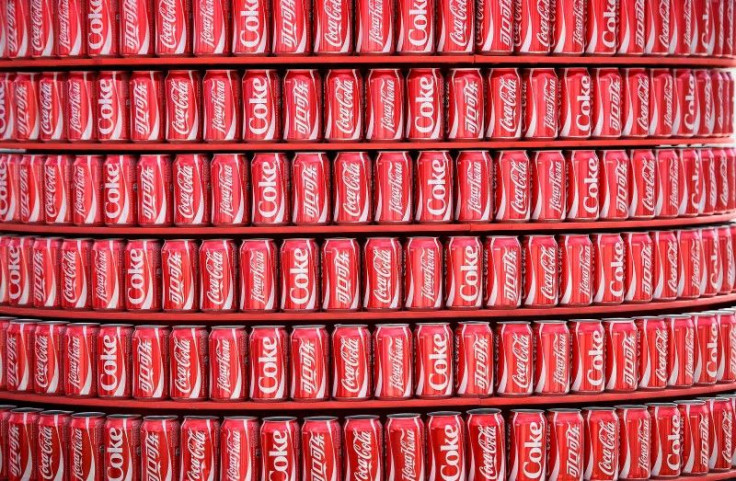 LONDON (Reuters) - British Prime Minister David Cameron is against imposing a tax on sugar as a means to tackle childhood obesity, his spokesman said on Thursday, rejecting the arguments of a high-profile campaign for a levy on sugary food and drinks.
Childhood obesity is described as one of the most serious public health challenges of the 21st century by the World Health Organization, and in 2013 around one in five English 10 to 11 year-olds were classed as obese.
Earlier this week, celebrity chef and restaurateur Jamie Oliver appeared in front of a parliamentary committee, urging the government to impose a tax on soft drinks and criticizing the industry for a lack of clarity on their sugar content.
"The prime minister thinks there are more effective ways of tackling this issue than putting a tax on sugar," the spokesman told reporters.
He cited evidence given by state-funded health advisory body Public Health England, which said there was 'no silver bullet' to tackle the problem. The government is due to publish a strategy on tackling childhood obesity early next year.
Responding to criticism that the government had been cowed by food industry lobbyists, the spokesman said the government considered it a "really important issue" and wanted to make sure its strategy took account of all available evidence.
However, the spokesman confirmed media reports that Cameron had not read an as-yet unpublished study on the issue by Public Health England. The study is reported to say a sugar tax could lower consumption.
Ideas likely to feature in the government's strategy, based on other recommendations by Public Health England, include advertising restrictions on sugary foods and ways to promote lower amounts of sugar in food.
(Reporting by William James; editing by Stephen Addison)
Published by Medicaldaily.com