British Watchdog Investigates Potentially Misleading Ads For Pain Reliever, Nurofen Express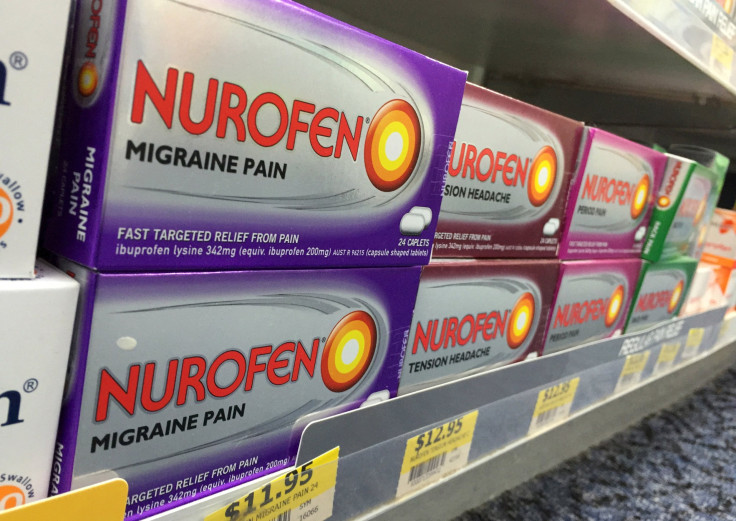 (Reuters) - Britain's advertising watchdog is investigating whether a television ad for Reckitt Benckiser Group's Nurofen Express pain relief tablets misled consumers with unfounded claims.
The Advertising Standards Authority (ASA) said it received complaints in February that the ad was misleading because it implies the drug directly targets head muscles and gives faster headache relief than paracetamol or ibuprofen.
Confirmation of the ASA investigation, which was launched in March, came a day after an Australian court said Reckitt had misled consumers by marketing identical products for different types of pain.
The Australian court found that Nurofen Back Pain, Period Pain, Migraine Pain and Tension Headache products were identical and that Reckitt had "engaged in misleading conduct" by labeling them for different ailments.
Regarding the British investigation, a Reckitt spokeswoman said there was robust science behind its claims, which had all been approved by the relevant authorities. She declined to comment further as the investigation was ongoing.
"This is a complex case and our investigation is ongoing. The advertiser is providing evidence to substantiate its claims, we're carefully assessing that and we'll publish our findings in due course," an ASA spokesman said in statement on Tuesday.
Reckitt said on Monday it had agreed to amend its packaging in Australia to show specific products were effective against other types of pain - to prevent a scenario where people might double up on drugs to treat various pains at the same time.
The company has three months to sell its inventory with the current packaging.
(Reporting by Martinne Geller in London and Esha Vaish in Bengaluru; editing by David Clarke)
Published by Medicaldaily.com