Broadway's Spider-Man Stopped Mid-Performance: Actor Daniel Curry Injures Foot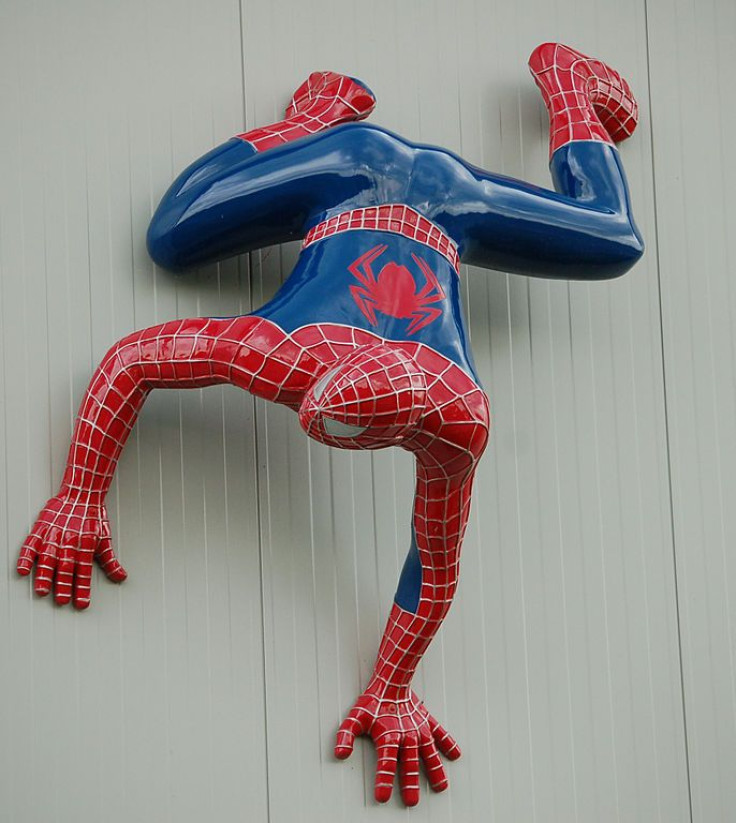 Broadway musical Spider-Man: Turn Off the Dark was stopped mid-performance after Daniel Curry, one of nine actors who play the lead part each performance, was injured.
Playbill.com reports the technically elaborate show was stopped when Curry's foot was caught in one of the mechanical stage lifts shortly after 9 PM on August 15.
Curry was rushed from the Foxwoods Theatre to Bellevue Hospital, where he remains today. He is in stable condition, Rick Miramontez, a spokesman for the musical, told USA Today. Curry, who is making his Broadway debut in the musical, graduated from New York's prestigious LaGuardia School of Performing Arts.
The lead role in the play entails leaping into the audience and swinging out over the orchestra. During early performances of the musical, other actors were injured; Playbill.com noted that cast member Christopher Tierney had been injured during previews in 2010 when he fell from a raised platform.
The New York Post reports audience members said he was "performing a minor role in a scene with the Green Goblin villain" when the accident occurred.
Based on the Spider-Man comic published by Marvel Comic, the Broadway musical was written by Julie Taymor along with Glen Berger and Roberto Aguirre-Sacas. Taymor also acted as the show's original director, but left the production during previews. The music and lyrics were written by Bono and The Edge of the band U2. The show opened on June 14, 2011 after an extensive preview period that began the previous year.
Published by Medicaldaily.com