Brooklyn Haredi Ultra-Orthodox Community Sees Dramatic Measles Surge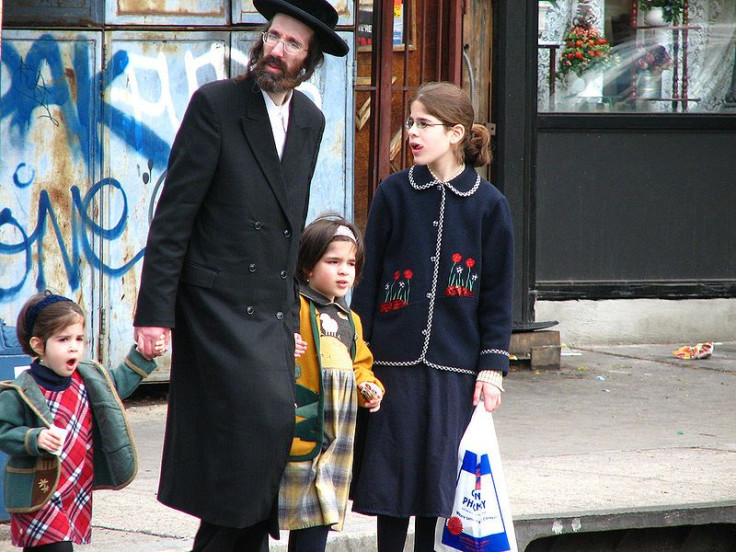 As measles outbreaks surge in the UK because of parents' unfounded fears of developing autism from vaccines, the same thing is occurring across the pond in the shadows of New York City. An outbreak of the easily preventable disease is spreading across the Brooklyn haredi ultra-orthodox community, with 27 of the cases in Boroughpark and the others in Williamsburg. All of the cases reported were in people who had never been immunized with the childhood MMR vaccine.
The cases stretch from children under the age of one to adults the age of 32, consisting of five infants, 21 children, and 8 adults. 23 of the infected people had refused vaccines, six people had delayed vaccinations, and five of the children were too young to receive vaccination.
Health officials fear that as many as 700 people have been exposed and expect more cases. The infection, which can be life threatening, has resulted in pneumonia, two hospitalizations, and one miscarriage. The New York City Health Department strongly advises that all unvaccinated adults and children should be vaccinated as soon as possible.
Measles is caused by a virus that is spread through the air and by fluids from the noses and mouths of infected individuals. The transmissibility is so high that 90 percent of people with no immunization can catch the illness by being in close living quarters with infected individuals.
Published by Medicaldaily.com