Brooklyn Man Sentenced to 2.5 Years in Prison for Brokering Kidney Transplants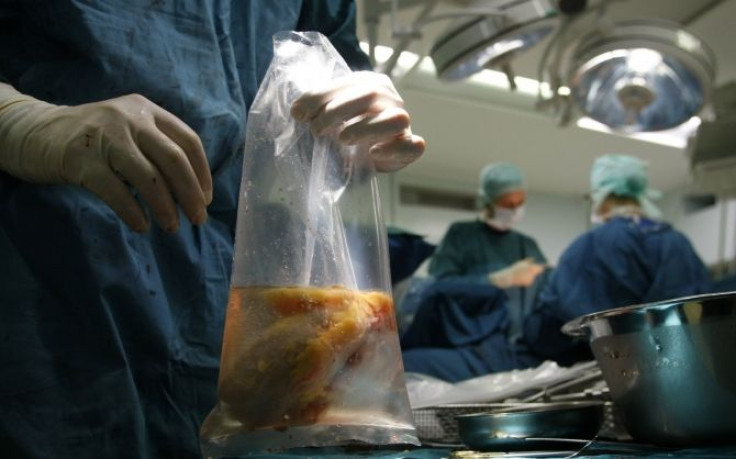 Most people have heard the urban legend of tourists who traveled abroad only to wake up in a bathtub filled with ice and missing a kidney. Turns out the story is not so far-fetched, a man residing in Brooklyn has been convicted last week of brokering kidney transplants for profit. He is currently the first person ever to be convicted of illegal organ sales in the United States.
The 61 year old Levy Izhak Rosenbaum put ads in Israeli newspapers seeking donors, New Jersey prosecutors say. His efforts cost recipients $120,000 to $160,000 apiece, and resulted in three kidney transplants. He was in the process of arranging a fourth when he was caught in an FBI sting operation in 2009. He allegedly paid as little as $10,000 to secure an organ. The sting was the largest in 2009 history. Prosecutors say that he made money from the practice for almost a decade and made millions from the arrangements.
The transplants took place at top U.S. hospitals, such as Philadelphia's Albert Einstein Medical Center. Officials from the hospital's network said that Rosenbaum presented himself as a legitimate facilitator of donor matches, and always presented the correct paperwork.
Two donors spoke out at Rosenbaum's sentencing hearing. One spoke in defense of him, while the other denigrated him, saying that he felt exploited. Prosecutor Paul Fishman spoke of a grim world that Rosenbaum was seeking to make, in which the moneyed can use poorer people for parts, and said that Rosenbaum was only in the industry to make money, rather than a desire to help people.
But others support Rosenbaum still, saying that the picture that prosecutors paint of the man is untrue and unfair. They say that he was active in the local Orthodox Jewish community and was, in fact, motivated by a desire to heal people, and that there are no victims in the situation. One woman told the Associated Press that the donors and recipients alike are happy.
Rosenbaum was sentenced to two and a half years in prison.
Published by Medicaldaily.com