Brutal New Delhi Gang Rape Victim's Health Is Deteriorating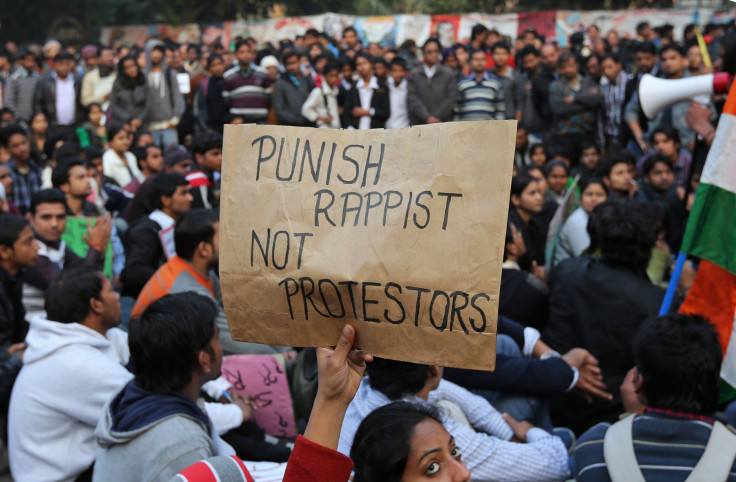 The health of the victim of a brutal gang rape in New Delhi, India seems to have taken a turn for the worse.
The victim was a 23-year-old medical student who was traveling from the movies on a public bus with her male companion. She and her companion were brutally beaten with a metal rod on December 16. The victim was raped for an hour in a bus that passed several security checkpoints before being thrown out of the moving vehicle.
The young woman was described as surviving against the odds. Still, her injuries were extremely severe. She reportedly suffered from a substantial brain injury from the attack and she underwent surgery for abdominal damage. She also suffered from cardiac arrest. She has since been airlifted to Singapore, but her situation still appears to be grim. The Wall Street Journal reports that Dr. Kelvin Loh, the chief executive of Mount Elizabeth Hospital, said that the woman also suffered from infection of the lungs.
Though doctors have been working tirelessly to stabilize her condition, Reuters says that there appears to be signs of failure of her vital organs.
Dr. Loh said that the woman was surrounded by her family, who was encouraging and comforting her.
The case has highlighted for western media the plight of women in India. A staggering amount of rape cases has been reported in recent years - 24.206 cases in 2011 up from 2.487 in 1971, according to CNN. New Delhi alone has reported 600 rape cases in 2012, up from 572 last year.
The case has also seemingly mobilized the police force to act, likely in response to the public outrage. Public protests against rape were widespread in the Indian capital last week, asking the government to fast-track rape trials and to strengthen laws related to sexual assault.
The young woman's name has not been released to the public, but supporters are calling her Damini, which means "lightening" in Hindi.
The Cabinet says that they will set up a commission to investigate the events of the young woman's case and to improve women's safety in the region. The commission will have three months to submit a report.
Published by Medicaldaily.com