Burger King Expands Delivery Service; But What Are The Health Costs?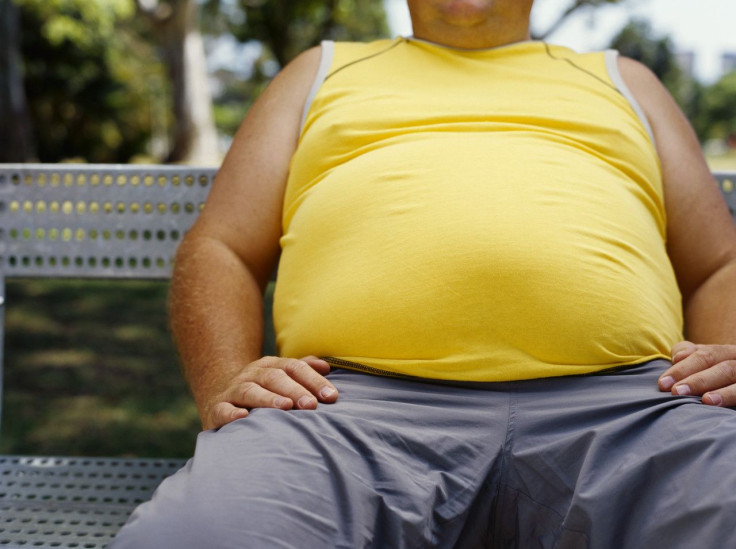 As federal budget cuts may force "Meals On Wheels" to drop hundreds from its rolls in the San Francisco Bay area, paying customers there just gained a new dinner option — delivery from Burger King.
For a minimum order of $8-10, consumers may order items including "Any 4 Large Sandwich Combos from your choice of WHOPPER®, TENDERCRISP®, TENDERGRILL®, and Premium Alaskan Fish," among other options. The Miami-based restaurant chain expanded delivery service in San Francisco, Los Angeles and Chicago, with availability too in Florida, Maryland, Virginia, Texas, and New York.
Burger King's delivery service is intended to differentiate itself from McDonald's and other similar fast-food oligarchs in fierce competition in that business sector. With nearly as many stores in America as gun retailers, industry leader McDonald's experimented with the same delivery service it offers in some foreign countries. Ultimately, it found the service impractical given its size and concerns about the quality of delivered food.
But Burger King remains bullish on delivering all-beef patties to consumers in the home, hoping to catch up to McDonald's, according to Ron Paul, president of the market research firm Technomic. "There are some real food-quality issues here," he said, "but there's no question that consumer expectations for having things delivered has risen."
John Fitzpatrick, chief brand and operations officer for Burger King, told USA Today they used "proprietary thermal packaging technology" to guarantee "that the Whopper is delivered hot and fresh, and the french fries are delivered hot and crispy."
However fresh, hot and crispy the food, health experts wonder about the implications of even more convenient access to high-calorie, fat-laden food of the sort that's contributing to America's obesity. A typical Whopper with cheese, by Burger King's reckoning, contains 38 percent of the average daily recommended calories at 760 — with 2.3 times the daily recommended calories from fat, at 420. This is to say nothing of fries and dessert.
Non-profit advocacy group Corporate Accountability International, of Boston, takes particular aim at the fast food industry, including Burger King. "A growing body of scientific evidence shows reducing junk-food marketing to kids could reduce the rates of diet-related conditions such as childhood obesity and diabetes, sparing the health of millions of children," a spokesperson said.
With regard to Burger King's marketing, The New Yorker puts a class spin on it. Last year's introduction of the "fancy" bacon sundae "represents, somewhat paradoxically, part of the company's attempt to break free from the fast-food stigma and reach out to a larger audience of more savvy, health-conscious eaters."
But what does expanded delivery of Burger King fare into the home mean for the consumer? Health experts say Americans are increasingly choosing healthier food at home and splurging while out, either on the town or in the car at the drive-thru window. The question remains, however, how the blurring of the two would affect such dietetic progress.
Below is a succesful Burger King television advertisement, followed by a video describing McDonald's delivery service in foreign locations:
Published by Medicaldaily.com