Burnout Could Be Deadly For The Heart
There is a growing body of clinical evidence supporting the association between vital exhaustion (commonly referred to as occupational burnout) and coronary heart disease (CHD). Vital exhaustion is clinically defined as a state of excessive fatigue, increased irritability and demoralization. Studies in Europe have identified burnout as a serious medical issue but there are very few similar studies in the United States.
It helps in the fight to tame burnout that the World Health Organization (WHO) in 2019 officially recognized burnout as a chronic health condition in the International Classification of Diseases. WHO describes burnout as "chronic workplace stress that has not been successfully managed."
As this description implies, vital exhaustion is a workplace disease. A Gallup survey in 2018, involving almost 7,500 full-time employees, found 67 percent were suffering some form of burnout. Another 23 percent felt burned out very often or always, while 44 percent sometimes feel burned out.
The top workplace causes of burnout are unfair treatment at work, unmanageable workloads and unreasonable time pressure. The survey revealed part of the burnout problem is work-life boundaries that have blurred since technology keeps everyone on call 24 hours a day, seven days a week. How prevalent is this non-stop work ethic?
More than one in five (22 percent) employees admitted in a separate 2019 survey of 2,000 employees that they check their emails in the middle of the night. Another 58 percent said one of the first things they do in the morning is to check email on their mobile phones.
It's no surprise 48 percent of those surveyed consider themselves "workaholics." On average, these workaholics do four hours of unpaid overtime a week. Bad for them. Good for their employers. More frighteningly, these people spend another four hours just thinking about work.
American women are suffering burnout at "epidemic levels," according to a "Burnout Flashpoint" report commissioned by the American media conglomerate, Meredith Corporation, in 2019. Female employees are much more likely than men to say they also suffer burnout at home.
Nearly half of the surveyed women (48 percent) said their burnout keeps them up at night, while 63 percent report feeling like "I've worked an entire day before getting into the office" after getting their families fed, dressed and off to school in the morning.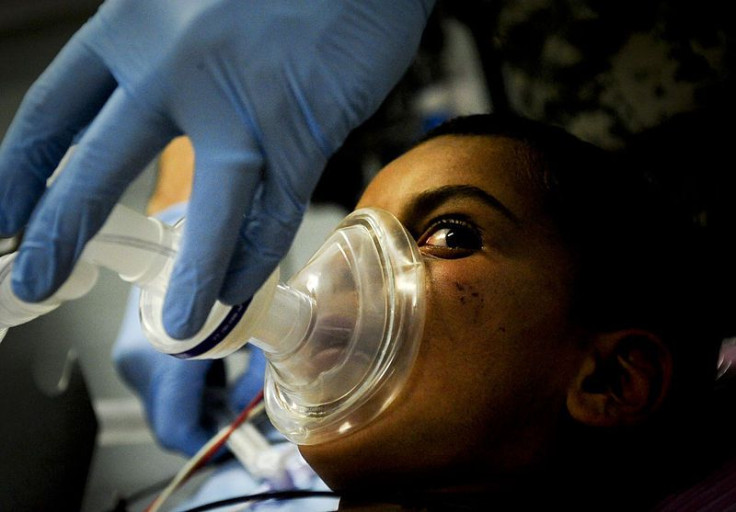 Published by Medicaldaily.com