Burnout, Stress Often Spills Over From Work To Home; How To Spot Signs And Prevent It From Affecting Your Life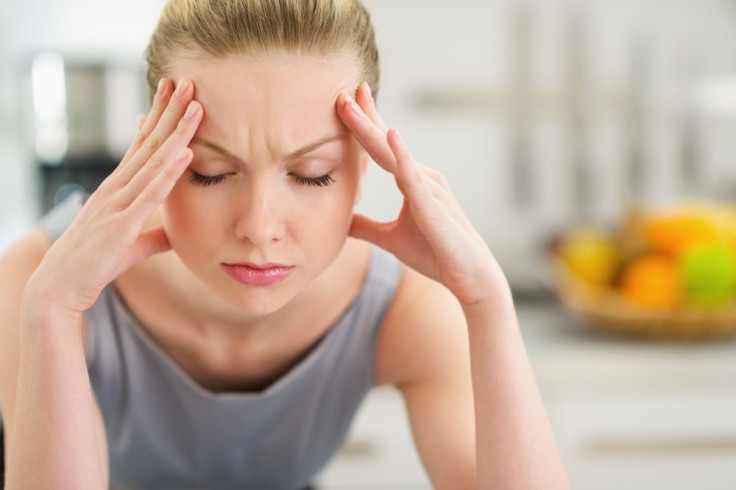 Between work and our private lives, it's easy to see where certain boundaries lie — few co-workers, if any, want to hear about your recent breakup with your girlfriend. But stress isn't something you can leave at the door as you step into your office building. Conversely, it's not possible to leave whatever work problems you have at your desk. The stress from these two aspects of life carry over into the other and are a major contributing factor of burnout, a new study finds.
Burnout, as it implies, is a state of mental, physical, and emotional exhaustion arising from a spate of stressful situations. While most people associate it with work, which can be pretty tiring without any breaks, it can also be caused by a busy family or personal life. It takes time to burnout. Once one has reached that point though, they usually experience feelings of cynicism, depression, and the feeling of being run down.
The researchers identified two different conflicts for the sake of their study. The first one, work-home conflict, arises when stress from work affects aspects of personal life. The second conflict, home-work conflict, occurs when home issues cause stress that eventually makes work more difficult to deal with. Together, both of these, deemed work-home interference, can exacerbate a person's risk of burnout, the researchers found.
They looked at factors contributing to burnout among almost 4,500 Swedish twins, offering them a unique view into how genetics and environment each play a role in causing burnout. Both types of interference contributed to burnout, but they found that work-home conflict increased risk the most, regardless of age, job demands, education, or children at home. Women were most susceptible to burnout and tended to feel more work-home conflict. Home-work conflict was felt equally among both sexes, and genetics also played a role in linking it to burnout.
With the majority of burnout coming from work-home conflict, the researchers suggested that employers take steps to help employees avoid stress at work. "It is also important for the employees themselves to develop self-regulation strategies to [counter] negative spillover of work at home, such as not working from home," the researchers wrote, according to a statement.
Though this may be an unrealistic expectation for employers — many of them can't even provide basic benefits — it's not especially difficult for someone to reduce their own stress. Meditation, taking a vacation, breathing deeply, and becoming more involved with things you're passionate about are some ways to manage. Spotting signs of burnout before realizing you're burned out is another way. These signs include frustration, cynicism, lack of motivation, problems with concentration, poorer job performance, and interpersonal problems at work or home.
Forty percent of American workers say their work is very or extremely stressful, while 26 percent say they are often or very often burned out or stressed at work, according to the Centers for Disease Control and Prevention.
Published by Medicaldaily.com