Busted! Cathy Cashwell Pleads Guilty To Disability Fraud After Being Caught Spinning The Wheel On 'The Price Is Right'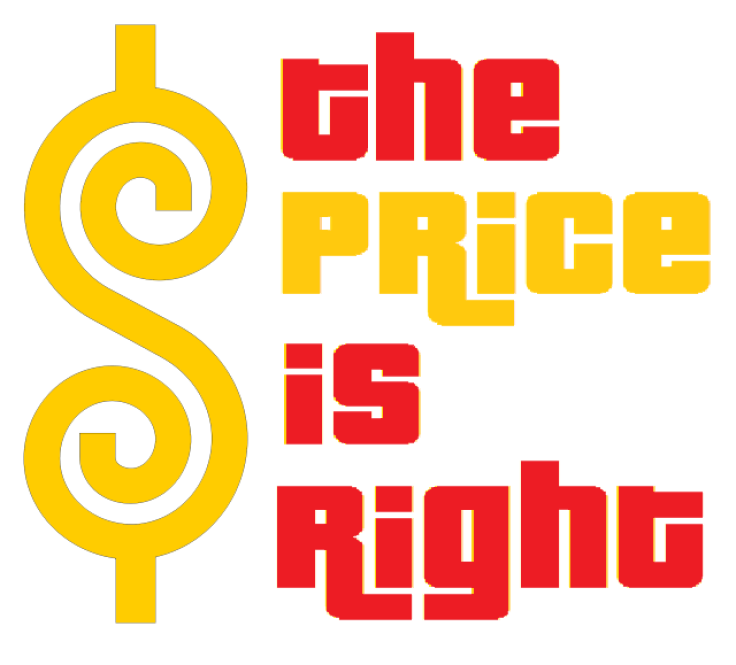 A North Carolina woman brazenly spun the 'Big Wheel' with excitement during a 2009 taping of "The Price Is Right." What she didn't know, though, was that spin would end up costing her a lot more than it may have been worth.
U.S. Postal Service employee Cathy Wrench Cashwell pleaded guilty earlier this week to workers' compensation fraud for continuing to receive payments for an injured shoulder, even though she was well enough to work. According to The Washington Post, "The Fayetteville woman had filed for continued pay after she said she suffered pain in her right shoulder, arm and neck while loading mail trays into her work vehicle in 2004."
Cashwell said she was unable to reach, climb or grab due to injuries she sustained during the accident. However, when she appeared on television in September 2009, she was able to reach up nice and high without hesitation to spin the "big wheel" twice. It didn't stop there. She was also caught zip lining in 2010 and lifting heavy items in 2011.
AOL reports that finding workers who file fraudulent claims is relatively rare. "Sometimes you have to get in the woods and bushes. The secret is you've got to have your camera up," private investigator Allison Blackman told North Carolina station WRAL-TV. Luckily, in this case, the television provided all the evidence they needed.
The postal worker was indicted in a U.S. District Court in North Carolina in September 2012. She is now awaiting sentencing.
Published by Medicaldaily.com