Butt Implant Gone Wrong: Suyima Torres, 28-Year-Old Mother Of Two, Dies After Receiving Butt Injections From Fake Doctor In Venezuela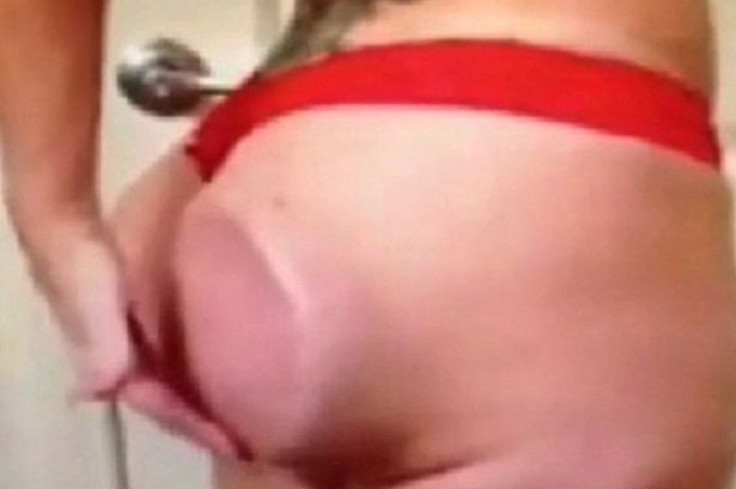 Suyima Torres' death after an alleged botched butt implant has caused the South Florida police department to open up a formal manslaughter investigation. An autopsy giving a definitive cause of death has not been completed, but authorities say they will be treating the case as a homicide.
The 28-year-old mother of two reportedly paid $2,300 to Cuerpos Health and Aesthetics in Miami to undergo the butt implantation procedure. Eyewitnesses reported Torres outside of the business looking dazed before collapsing. Ten hours later, she passed away in the hospital, NBC Miami reported.
Court documents regarding the matter state that an oily yellow substance was injected into each butt cheek by a man from Venezuela who had claimed he was a licensed doctor.
The "doctor" or owner of the center has not commented on the matter, and Cuerpos has not been brought up on charges; however, patient records, medications, and computers have been seized by the police.
This unfortunate event is just one on a long list of cases involving health defects caused by risky plastic surgery options.
In fact, just last month, 20-year-old Dailen Garica said she experienced bleeding in her lung and trouble with vision after receiving buttock injections from the same center.
Back in February 2009, Tampa Bay residents Andrea Lee, 30, and Zakiya Teagle Carswell, 33, were hospitalized after receiving as many as 40 injections in the buttocks.
This string of recent complications attributed to butt augmentation has forced medical and health practitioners to analyze the possible risk of silicone used by injections. The first commercial-grade silicone formula, Silikon 1000, was approved by the Food Drug Administration in 1997.
Published by Medicaldaily.com