Butterfly Die-Off In Ohio Linked To Climate Change
The inexplicable die-offs of butterflies in the United States continue with Ohio now seeing a third of its butterfly population disappear in just two decades.
Scientists say climate change plus the degradation of habitats and changes to farming methods might explain the drop. A study to this effect, published recently in the journal PLOS ONE, said the overall populations of the 81 butterfly species tracked each year since 1996 fell by an average of 2 percent or 33 percent in total.
This means three times as many species are seeing populations fall compared with those experiencing positive trends. The study relied on data from the biggest ever insect monitoring program in North America carried out by volunteer citizen scientists between the months of April to October, from 1996 to 2016. Citizen scientists monitored 104 sites in the U.S. and Canada.
Study researchers looked at data collected weekly by these volunteers in 24,405 butterfly surveys. The 116,100 square kilometers land over which Ohio stretches cover a variety of habitat types ranging from prairie-like areas to mountains and forest.
"There is a lot of worry about insect declines, but very little data outside of a few long-term monitoring programs in Europe," said Tyson Wepprich, co-author of the study from Oregon State University.
"We use the best systematic monitoring dataset for insects in North America to estimate the rate of change in butterfly abundance."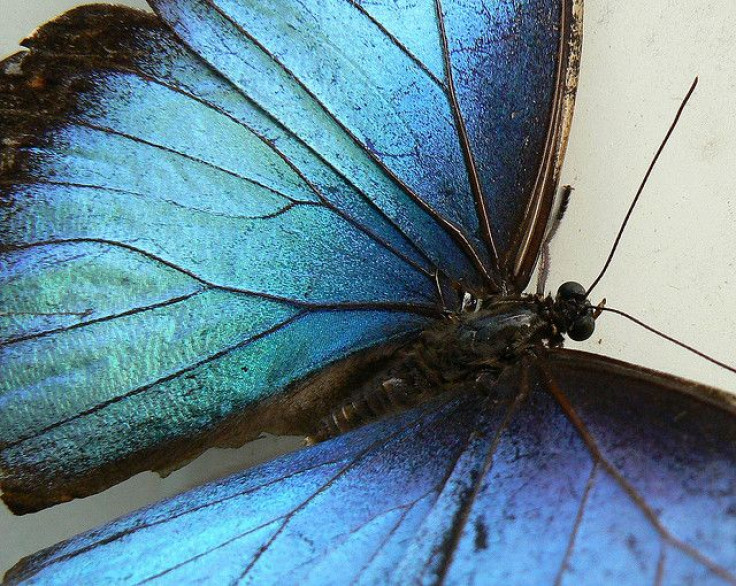 Wepprich said in a statement. "Species with more northern distributions and fewer annual generations declined the most rapidly." This might be because they can't withstand the heat as temperatures in Ohio rise.
The findings add to an already grim outlook for insects. Previous research on 452 species suggests numbers have dropped by 45 percent globally over the past 40 years.
Past studies reveal the migratory eastern North American monarch butterfly population has diminished by more than 85 percent. The western North American monarch population has plummeted by more than 95 percent. Some of the rarest butterflies are among those falling sharply.
The population reduction is similar to rates discovered in the United Kingdom, the Netherlands, and Spain.
Published by Medicaldaily.com