Caffeine Can Make Driving Safer by Maintaining Driver's Alertness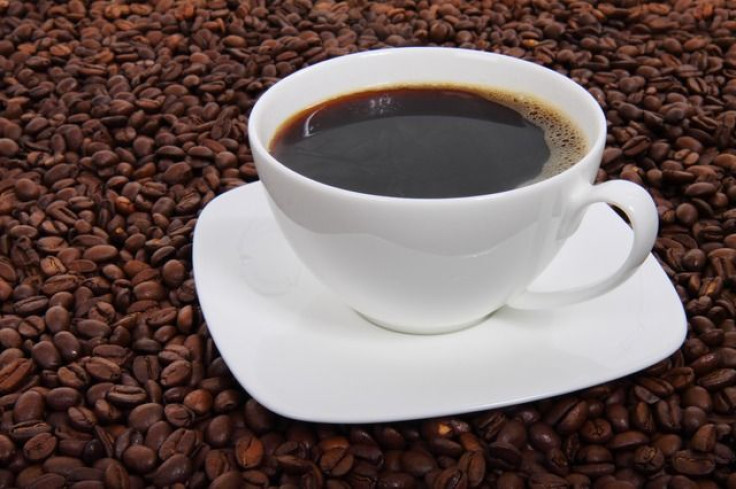 Is that cup of coffee on your long distance drive an actual "life-saver?" A new study suggests long distance truck drivers who drink coffee or other caffeinated beverages have a reduced chance of having a car or truck accident.
In 2010, a national telephone survey conducted by AAA Foundation for Traffic Safety revealed that 41 percent of drivers admitted to falling asleep or nodding off while driving at some point in their lives.
A study published online in BMJ set out to determine the relationship between caffeinated substances and the possibility of crashing during a long distance driving trip.
Researchers from Australia gathered information from 530 long distance drivers of commercial vehicles who had been involved in an accident and compared it to 517 commercial truck drivers who had not been involved in an accident in the past 12 months.
Participants were asked to undergo a sleep apnea test before beginning the study, an initial interview to establish they are a suitable candidate and a number of interviews throughout the year to gather data.
Questions the participating drivers were asked included hours of sleep they recorded, hours of driving they recorded, any substances they consumed for the purpose of staying awake, the quantity and frequency of their caffeine consumption and whether they also used illegal drugs to stay awake.
The research team concluded that "consumption of caffeinated drinks can reduce the risk of crashing among long distance commercial motor vehicle drivers by 63% compared with drivers who do not report taking caffeinated stimulants for the purpose of staying awake while driving."
Although the researchers agree this is not a comprehensive answer to managing fatigue they do maintain the use of a caffeinated substance can be the best immediate effect for maintaining alertness.
Published by Medicaldaily.com