Calif. District Willing To Pay $86K To Keep Autistic Boy Out Of Public School: 'I Don't Want Their Money,' Mother Asserts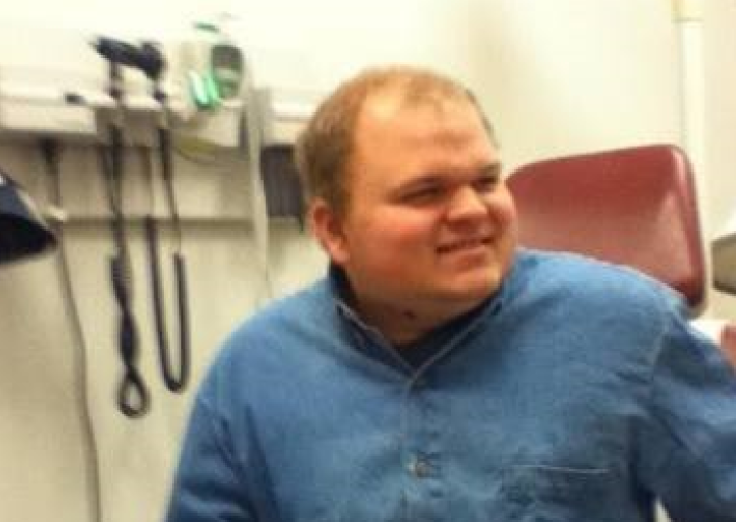 Public school officials have offered a mother an $86,000 settlement if she agrees to move her autistic son to a private school. The offer comes during a protracted legal process involving several complaints, wherein the mother alleges that her disabled son has been force-fed by teachers and systematically discriminated against by the school administration. In addition to the money, the settlement also precludes her from pursuing future claims.
Heather Houston claims that Yuba City, Calif. school officials have gone against legislature set forth by the Department of Education by repeatedly ignoring the needs of her 21-year-old son, David Swanson. In addition to autism, David suffers from diabetes, and can only communicate through his iPad. In spite of the law mandating free appropriate public education (FAPE) until a student's 22nd birthday, school officials are trying to get rid of him, she said.
"The law says he's allowed access to education," she said, speaking to ABCNews.com.
The family was handed the settlement last month, after David was turned away by school officials on the first day of classes. Aside from withdrawing her son from the public school system, the offer stipulates that Houston must drop her pending complaints against the school district and the county superintendent's office. She is also barred from bringing any additional suits. According to ABCNews.com, the school district's lawyer has acknowledged the existence of the settlement, but declined to make any comments.
"I don't get it, because he's a wonderful child," said Annette Armstrong, the private duty nurse who accompanied David when he was turned away. "David had a desk in there. We were where we were supposed to be."
Although Armstrong is puzzled by the administration's decision to bar David from classes, she submits that such discrimination is nothing new. Originally employed by the school district, Armstrong was fired after she tried to stop a teacher from "force-feeding" the 21-year-old. In a move she describes as "bizarre," the teacher decided to teach David table manners by pushing food into his mouth.
The settlement is the second offer the school district has extended. According to the school's lawyer, the previous $50,000 award was met with a counteroffer demanding more money. However, Houston claims that her attorney merely sent an itemized list that explained why the money couldn't possibly cover the cost of private education. It was a rejection, not a counteroffer, she said.
She added, "I don't want their money. I never wanted their money."
Published by Medicaldaily.com