California Bill Seeks To Eliminate 5 Food Additives Linked To Multiple Health Hazards
California lawmakers have proposed to ban five food additives that are suspected of inflicting a number of health issues, including cancer risk, reproductive harm, and behavioral issues, in children.
In theory, California could become the nation's first state to prohibit the sale, manufacture, and distribution of the five chemicals--titanium dioxide (used in candies like Skittles), red dye no: 3, potassium bromate (used in some bread), brominated vegetable oil, and Propylparaben.
Under legislation AB 418, any kind of sale, manufacture, or distribution of the aforesaid food enhancers will be deemed illegal, CBS reported.
The introduction of the bill dates back to February. Tabled by Democratic State Assembly members Jesse Gabriel and Buffy Wicks, the legislation awaits the seal of approval from committees on health and environmental safety and toxic materials.
The said additives have been long banned in Europe, China, as well as India. Potassium bromate, a suspected carcinogen, remained to be banned in the U.S. Red dye no: 3 has been banned for usage in cosmetics in the U.S. since the 1990s.
It's no secret that thousands of food enhancers are used in items to retain their freshness, taste, and color, and tonnes of food products can already have them. For example, potassium bromate is typically used in bread in the form of crystals or powder to make the dough hold its tightness.
Even though the FDA holds the sole authority to allow the use of food additives, a CBS report last month said the agency hasn't done so in decades. There are more than 10,000 preservatives being used in food items without FDA screening, some of which have faced complete bans in many overseas countries after they were found to be harmful to health.
"The goal of this bill is to protect kids and families and consumers across the state of California by banning the use of five toxic chemicals that have well-documented risks of harm," Gabriel said at a recent webinar about the bill, The Hill reported.
He said while the FDA is yet to pass a final verdict, many restaurants and grocery chains have already discarded them. Among the companies, Gabriel specifically named Coca-Cola, Pepsi, Gatorade, Papa John's, Panera, Dunkin' Donuts, Whole Foods, and Kroger for implementing such changes.
Gabriel noted there are safer and much cheaper alternatives to the soon-to-be-banned enhancers the manufacturers could turn to.
However, the proposed legislation also saw nearly a dozen business owners calling it out, saying: "The United States federal government has a comprehensive food safety process... and the five additives have been thoroughly reviewed... and continue to be deemed safe," CBS reported.
The FDA had earlier told CBS that all food additives require "pre-market evaluation" and "regulations require evidence that each substance is safe at its intended level of use before it may be added to foods. ... Post-approval, our scientists continue to review relevant new information to determine whether there are safety questions and whether the use of such substance is no longer safe."
The agency even said that the harmful factors of substances such as potassium bromate dissipate if the right technique was adopted during the food-enhancing process.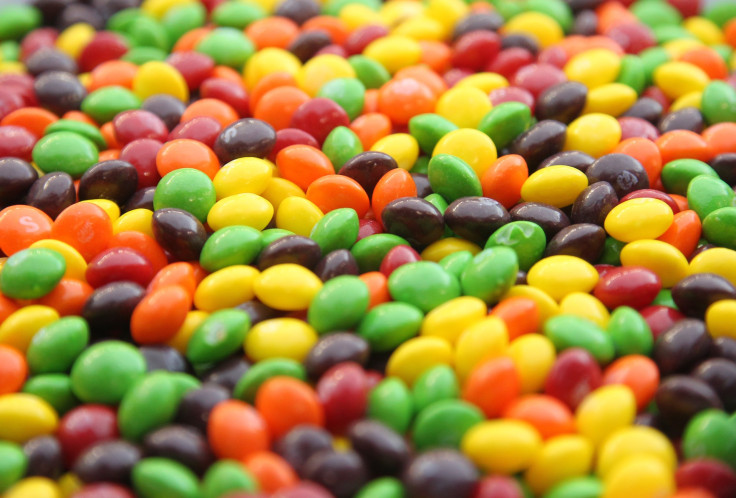 Published by Medicaldaily.com