California Hunger Strike Inmates Given Vitamins, Gatorade To Slow Starvation-Related Illness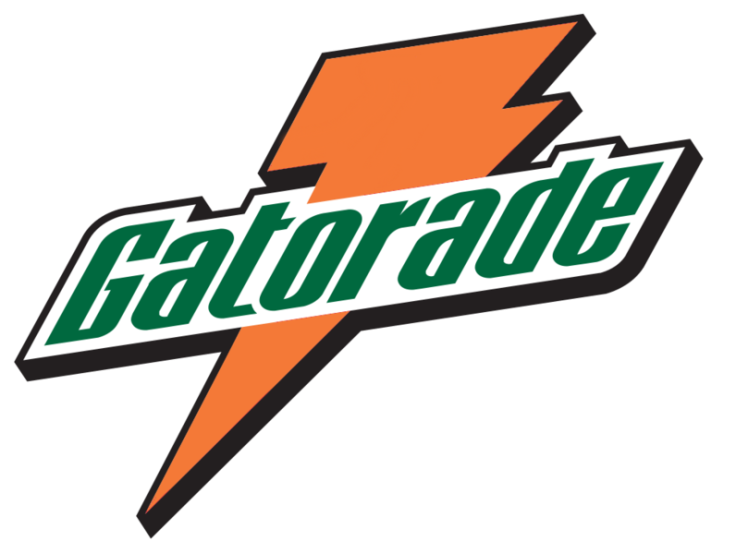 In early July, close to 30,000 inmates across the state of California turned down their plates in a hunger strike aimed at forcing officials to implement concrete strategies to stop the practice of long-term solitary confinement. Now, with about 123 inmates still participating in the strike, prison medical professionals are trying to slow starvation-related illnesses by offering the prisoners vitamins and electrolyte-infused sports drinks like Gatorade.
"Some of them aren't handling this as well as others," said Liz Gransee, a California prison system spokeswoman. "Some of them have had IV fluids multiple times."
On Aug. 19, U.S. District Court Judge Thelton E. Henderson ruled that prison doctors may force-feed hunger striking prisoners to prevent them from dying despite previously signed "do not resuscitate" orders.
"Patients have a right to refuse medical treatment. They also have a right to refuse food," said Joyce Hayhoe, a spokeswoman for the federal receiver in charge of medical care in the prisons. "[But] if an inmate gets to the point where he can't tell us what his wishes are, for instance if he's found unresponsive in his cell, and we don't have a DNR ("do not resuscitate" order), we're going to get nourishment into him. That's what doctors do. They're going to follow their medical ethics."
According to Reuters, the hunger-striking inmates have agreed to take vitamins and drink Gatorade, which provides about 625 calories a day. But the average 30-year-old man needs about 2400 to 2600 calories a day to stay healthy. About 15 of those still striking have lost "dangerous" amounts of weight. And, since the vitamins and drinks don't contain some of the crucial nutrients that one can only get from eating food, they are putting themselves at risk of serious illness and even death.
"When the body burns fat it always also burns the muscle and it's very dangerous ," said Elena Kret-Sudjian, medical director of clinical nutrition at the University of California Davis Medical Center. "When humans lose 40 percent of muscle they will die."
The purpose of the hunger strike is to put pressure on California Gov. Jerry Brown and the California Deptartment of Corrections and Rehabilitation to stop the state's practice of long-term solitary confinement. Psychologists and researchers have found that long-term solitary confinement can have a lasting impact on inmates' mental and emotional health — especially for those who already have mental health issues.
"Vulnerable prisoners are subjected to sensory deprivation, social isolation, and enforced idleness — conditions that are extremely harmful to anyone's mental health but devastating, and even life threatening, for people with psychiatric disabilities," wrote Mental Health Alternatives to Solitary Confinement, a coalition dedicated to raising awareness about the ramifications of solitary confinement.
And solitary confinement isn't the California prison system's only problem. Overcrowding and inadequate healthcare persist in the 34-prison system. So much so that a judge ordered the release of about 10,000 inmates by the end of this year — something that Gov. Brown does not want to do. Just this week Gov. Brown proposed a plan that could possibly prevent the release of thousands of prisoners under the federal ruling.
"This gives us some breathing room so that we can demonstrate to the courts that our health care and our mental health care meet constitutional muster," Brown said of the plan unveiled Tuesday.
Published by Medicaldaily.com