California Law Allows Alcohol Tasting For Students Under 21, But Just A Taste Could Be Enough To Get Them Drunk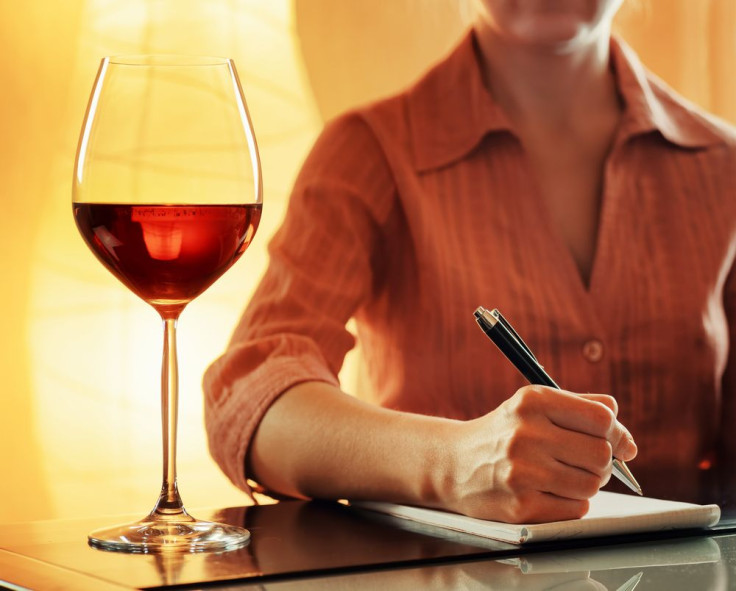 California recently joined 12 other states, including New York and Oregon, that allow alcohol taste testing for college students under the age of 21. The so-called "sip-and-spit" bill signed by Gov. Jerry Brown will let underage students who are enrolled in accredited viticulture or beer-brewing college courses taste, but not swallow, the product they are studying. Even though the law does not permit swallowing alcohol, is a taste of alcohol enough to get students drunk?
"This legislation ensures California college graduates majoring in enology and brewing science will have the same educational opportunities as students in other states. Currently, 12 states, including our West Coast neighbors Oregon and Washington, already have a similar law on the books," Assemblyman Wesley Chesbro said in a statement. "California is a leader in wine production on a global scale, accounting for more than 90 percent of all wine produced in the United States, and is the fourth largest producer in the world after France, Italy, and Spain. When it comes to brewing, we're equally fortunate in California to have such a robust array of beer makers — both large and small."
Among supporters of the bill, experts from the University of California, Davis, said tasting wine or beer while it's being made is a crucial part of the process and a skill that any student aspiring to be a winemaker or brewer must understand. "It's an experience they can't really get any other way," Professor Andrew Waterhouse from the department of viticulture and enology at UC Davis told NBC LA. "And it's much better if they do it in an educational setting where they can ask a lot of questions."
Although the law clearly states that students between the age of 18 and 20 are allowed to taste wine or beer, but not drink it, should there be concern over students getting drunk without swallowing alcohol? Obviously, each student's tolerance level will play a major role in the likelihood of becoming drunk just off of a taste of wine. Something else to consider is that even with spitting, a certain amount of alcohol residue will remain in the student's mouth, and far be it from most college students to make sure they don't swallow a drop of alcohol.
Researchers from the Meander Medical Centre in the Netherlands decided to test the amount of alcohol that is absorbed even when the drinker spits it out. They recruited 10 volunteers who tasted five white wines and five red wines, all with alcohol content between 11.5 and 13.5 percent. First, the volunteers were asked to taste each wine, spit it out, and rinse their mouth out with water. Then they were asked to return two weeks later to actually drink the wine so the research team could compare blood alcohol concentrations (BAC).
By spitting out the wine, the volunteers averaged 0.025 BAC, meaning they did not absorb 95 percent of the alcohol content in wine. Overall, the 10 samples equaled around one glass of wine. While it is unclear how many samples a student can taste under the California law, this could explain how much alcohol they can actually absorb.
Published by Medicaldaily.com