California Proposes New Limits For Carcinogenic Chromium-6 In Drinking Water: First State In Nation To Target Compound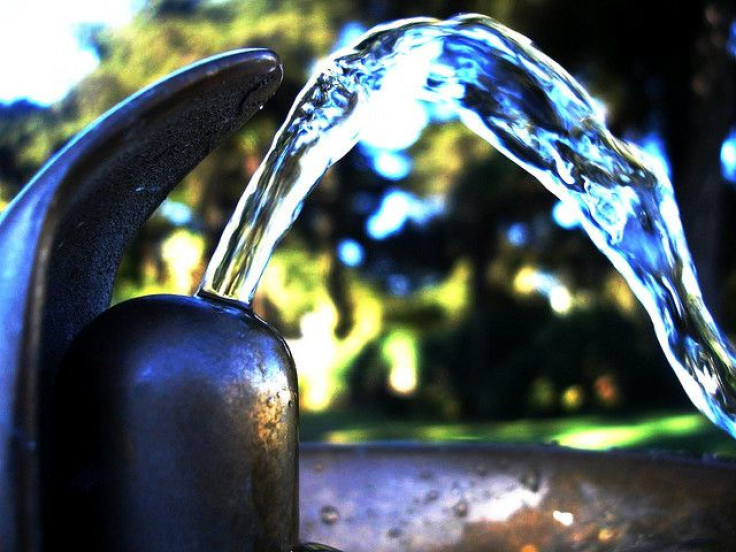 New measures to limit the amount of the cancer-causing contaminant hexavalent chromium (chromium-6) in California drinking water were submitted on Thursday by the California Department of Public Health (CDPH). If the new limits are approved, California will be the first state in the nation to have a standard maximum contaminant level for the carcinogen.
The proposed limits would specifically target chromium-6, lowering the maximum contaminant level (MCL) to 10 parts per billion (ppb) from the current total chromium standard of 50 ppb — standards that also include harmless chromium-3, according to CDPH.
"California is the first and only state in the nation to establish a maximum contaminant level specifically for chromium-6 in drinking water," Dr. Ron Chapman, CDPH director and public health officer, said in a statement. "Establishing this new MCL underscores California's commitment to safe drinking water standards to protect the public health."
Although the proposed MCL would be much lower than the federal standards of 100 ppb, it is still higher than public health goals of 0.02 ppb set in 2011 by the state Office of Environmental Health Hazard Assessment, and environmentalists have criticized the disparity.
"Five hundred times higher than safe levels is not protective of public health," Avinash Kar, an attorney with the Natural Resources Defense Council, told the Los Angeles Times. The organization had previously sued the state to set new standards.
The 2000 film Erin Brockovich, starring Julia Roberts, brought to light the case of Pacific Gas & Electric Corp., which was accused of leaking the contaminant into the water sources of Hinckley, Calif., causing health problems.
Officials in the California State Legislature passed a law in 2001 in response to the film, requiring a standard MCL to be set by 2004; however, arguments over the contaminant's potential health hazards led to delays, ABC News reported.
The arguments were based on whether chromium-6 is carcinogenic when ingested in water, as opposed to inhaled. People exposed to airborne chromium-6 have been found to develop lung, nasal, and sinus cancer. In studies done by the National Institute of Environmental Health Services, mice given chromium-6, albeit in higher doses, in drinking water began to develop malignant tumors in their oral cavity, as well as in their intestines.
"Previous studies have shown that hexavalent chromium causes lung cancer in humans in certain occupational settings as a result of inhalation exposure," Dr. Michelle Hooth, Ph.D., scientist for the study by the National Toxicology Program, said in a statement. "We now know that it can also cause cancer in animals when administered orally."
Published by Medicaldaily.com