California Wildfires: 5 Injured, Evacuations Ordered In Blazes East Of LA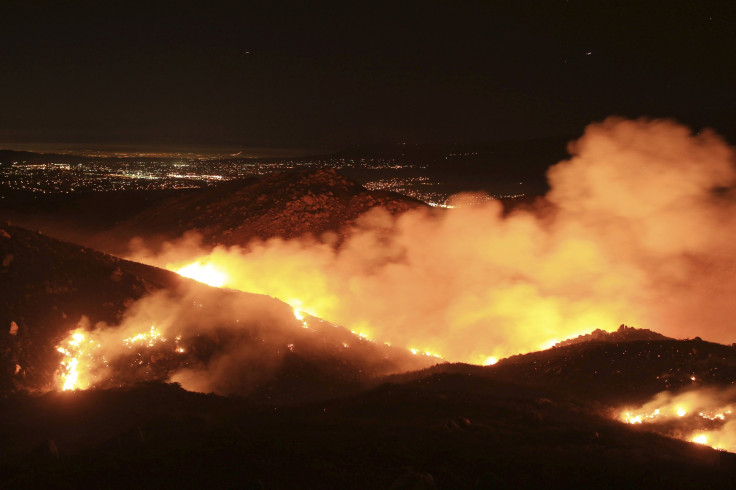 A wildfire broke out Wednesday, Reuters reports, near a back country road in Riverside County, east of Los Angeles, forcing authorities to order the mandatory evacuation of the communities Black Mountain, Vista Grande, Mt. Edna, Poppet Flats, Silent Valley, and Twin Pines as well as portions of Cabazon. The Silver Fire, as it is called by the California fire department, has injured four firefighters and one civilian who, according to CBS News, had to be airlifted to a hospital. NBC News reports that the civilian was burned from head to toe. An additional 15 homes, at least, are reported to have been destroyed.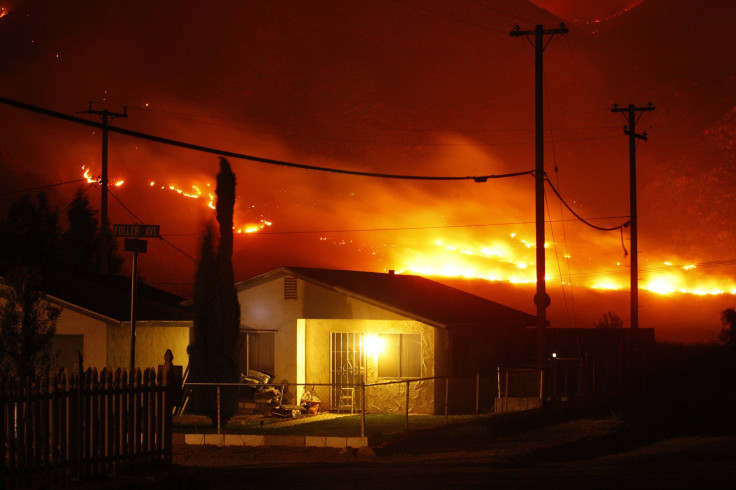 "It has been a very fast moving fire. It exploded this afternoon, really due to the fact that conditions are critically dry across California,'' Daniel Berlant, spokesman for Cal Fire, the state department of forestry and fire protection, told USA Today. According to the state department, the fire has already burned 10,000 acres and is only 10-percent contained. Fire officials reported that it was unclear how the fire started, though it continues to blaze in the foothills below Black Mountain.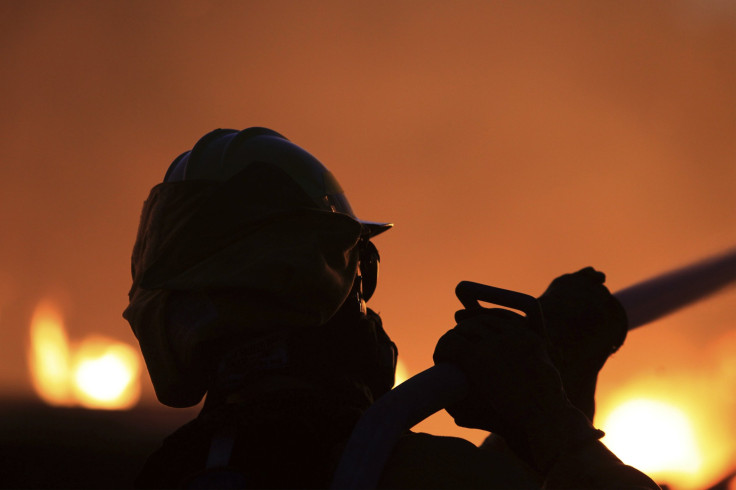 About 1,000 firefighters, 84 fire engines, six air tankers, and 13 helicopters were engaged in battling the flames, NBC News reported. Cal Fire has listed evacuation centers set up at Hemet High School, Beaumont High School, and San Jacinto Valley Animal Campus. Highway 243 has been closed, along with Black Mountain Road. Cal Fire's website notes that between January 1 and August 3 of this year, 4,335 fires have occurred.
Published by Medicaldaily.com