California's Transgender Student Bill Signed By Gov. Brown: State Becomes First To Legislate Certain Rights For Transgender K-12 Students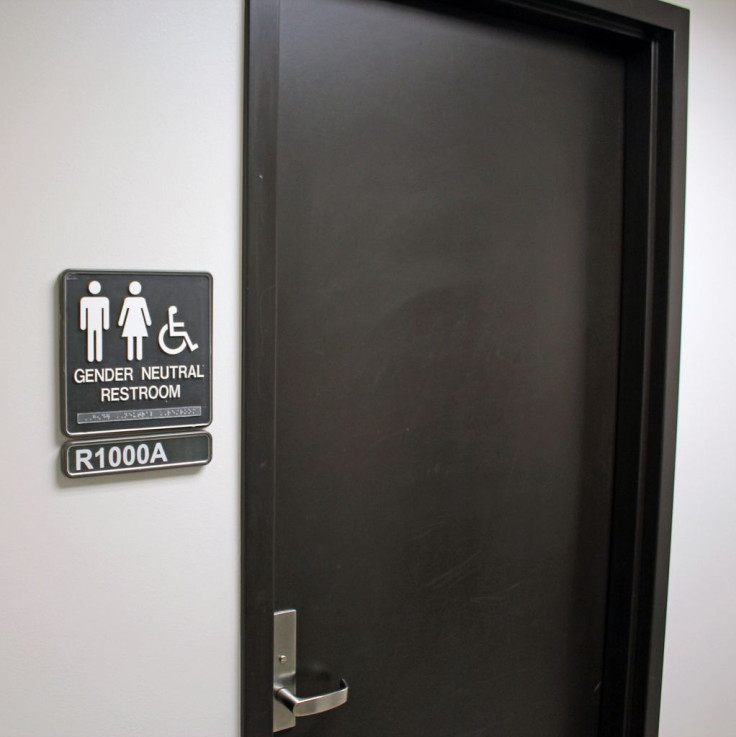 On Monday, California became the first state to legislate formal rights for transgender K-12 students troubled by gender binaries in the public school system. The Associated Press reports that the bill AB1266 gives transgender students the right to choose restrooms and locker rooms after their self-perceived gender.
The new bill, which enshrines into state law the right of transgender students "to participate in sex-segregated programs, activities and facilities" regardless of their birth gender, has been praised by proponents as a landmark victory for the transgender community and its supporters. Critics have pointed to possible encroachments of privacy as well as the apparent lack of a formal, reliable method to confirm self-perceived gender in students.
The transgender rights bill puts California "at the forefront of leadership on transgender rights," said Assembly Speaker John Perez, D-Los Angeles.
The fear that liberalization of gender binaries in school programs and facilities will have implications on personal privacy has been called overblown by many, including Carlos Alcala, spokesman for the bill's author, Democratic Assemblyman Tom Ammiano of San Francisco.
"They're not interested in going into bathrooms and flaunting their physiology," Alcala said, noting that transgender students generally try to blend in rather than draw attention. "Clearly, there are some parents who are not going to like it. We are hopeful school districts will work with them so no students are put in an uncomfortable position."
Karen England, executive director of the Sacramento-based conservative organization Capitol Resource Institute, was among the opponents of the new set of rights. She inveighed against "San Francisco values," claiming that the new bill was excessive and threatened to corrode gender privacy in the public school system.
"What about the right to privacy of a junior high school girl wanting to go to the bathroom and having some privacy, or after PE showering and having to worry about being in the locker room with a boy?" she said.
Similarly, conservative legal group The Pacific Justice Institute has begun soliciting plaintiffs for a prospective lawsuit to be filed next year, when the new transgender rights bill formally takes effect.
For the transgender community and its supporters, the California bill represents the latest in series of monumental wins so far this year. Another example is transgender six-year-old Coy Mathis, who took on her Colorado school district after she was barred from the girls' bathroom.
Published by Medicaldaily.com