Cameron Lyle Gives Up College Athletic Career To Donate Bone Marrow, Hailed As Hero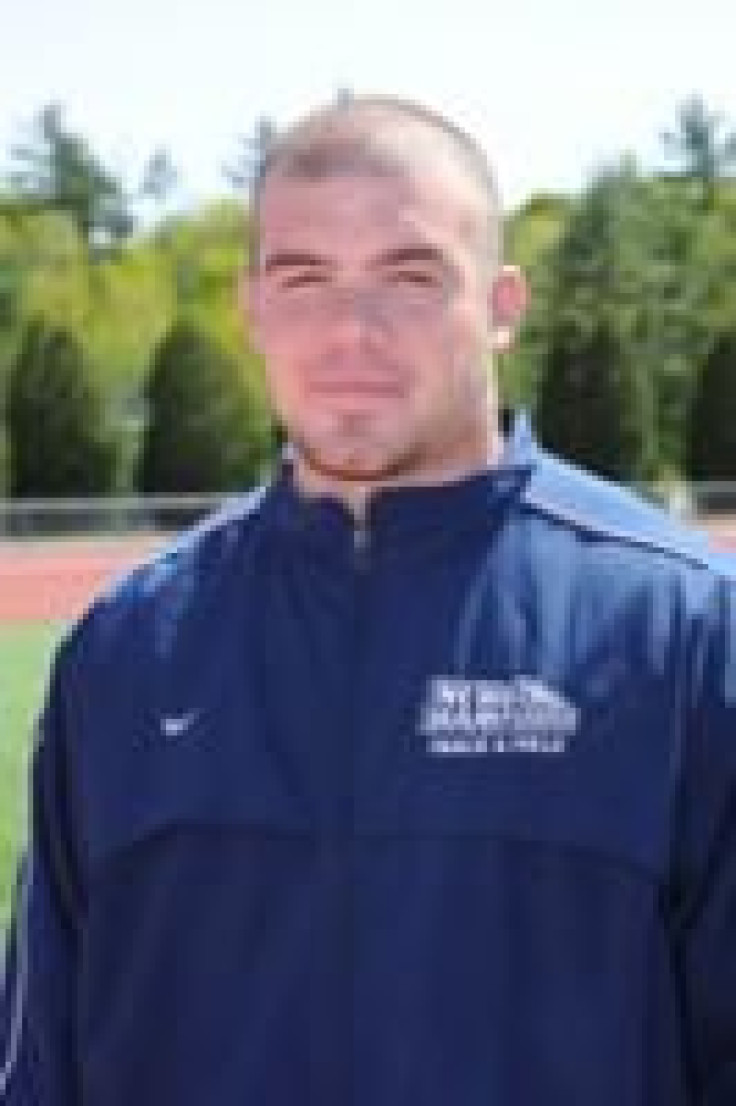 Cameron Lyle is a star shot put athlete from the University of New Hampshire who was getting ready to play at the America East championships. That was until he made a life-changing decision to put his athletic career on hold to donate bone marrow to a stranger given six months to live.
Lyle, 21, registered as a bone marrow donor only a few weeks ago and has recently learned he's a complete match for a 28-year-old man stricken with acute lymphoblastic leukemia, or AML. A spokeswoman from the University of New Hampshire told Medical Daily he will begin his donor process on April 24.
The America East hopeful said the decision was a no-brainer and he never thought he would be the one match out of five million.
"I knew right away I was definitely going to donate," Lyle told the Eagles Tribune. "I was pretty terrified at first, but it is starting to settle in."
Lyle told the Tribune the opportunity would add a few more years to the young recipient's life, but at a cost to him. Since he dropped out of his competition, he was asked not to lift more than 20 pounds over his head for several weeks.
His mom said she was supportive about his decision, however Lyle was hesitant to tell his coach Jim Boulanger. But even he understood.
"I told him, you either do 12 throws at the conference championships, or you give another man a few more years," Boulanger told the Tribune. "It was easy for me."
Lyle is expected to undergo surgery at the Massachusetts General Hospital in Boston, and within one year both donor and recipient will have the choice of revealing their identities.
"I'd love to meet him some day," Lyle said. "He's not that much older than myself. I just can't imagine what he's going through."
According to the National Marrow Donor Program, AML patients have better long-term remission rates with a bone marrow or cord blood transplant. The procedure called allogenic bone marrow transplant involves removing stem cells from a donor.
The donor stem cells could be collected through minor surgery where the bone marrow is removed from the hip bones, or through leukapheresis where the person is given five days of shots to move stem cells from the marrow into the blood, which is collected through an IV line. This procedure could also be done during blood drives when donating blood.
Published by Medicaldaily.com