Can Bad Teeth Affect a Child's School Grades?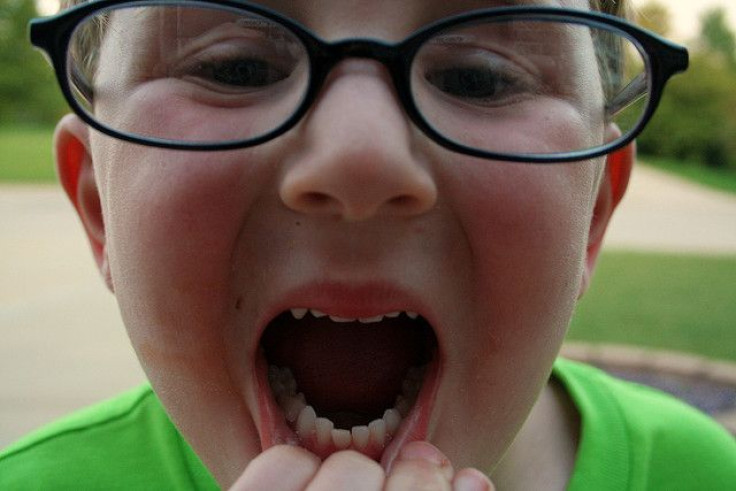 Good oral hygiene is very important to the health and well-being of children and can contribute to higher self-esteem and an overall higher quality of life. Pediatric dental issues not only create unhappiness due to the pain that is associated with it, but it can also cause self-esteem issues that a child will carry with them into their adolescent and adult lives. While pediatric dental issues may contribute to low self-esteem and physical pain, a recent study has also shown that bad teeth can contribute to bad grades.
The Correlation
According to a recent study conducted by the Ostrow School of Dentistry of USC, bad oral hygiene has been linked to poor performance in school. The study, which involved 1,500 financially disadvantaged school children in Los Angeles, has shown that children who have cavities tend to have issues with both school attendance and grades. In this study, it was shown that children with tooth pain are four times more likely to have lower grade point averages than students without dental issues. Besides contributing to poor academic performances, the study has also shown that oral hygiene issues contribute to more school absences. On average, children with dental issues miss up to three more days of school than students without dental problems. This study has shed light onto the fact that good oral hygiene is important to more than just self-esteem and comfort. Good oral hygiene is in fact also important to good grades.
What You Can Do
Many medical experts believe that oral health care does not get enough attention in the United States. Researchers recommend integrating oral health programs into the learning system at schools. As a parent, you should check to see if your child's school includes oral health education in its curriculum.
A separate report claims that more preschoolers are showing up to dentists with multiple cavities -- sometimes as many as 10 in one visit. As a parent, it is important that you understand the importance of good oral hygiene as well. Be sure to educate yourself on the dangers of bad oral hygiene. In addition to the findings in the Ostrow study, another study found that poor dental health has been linked to infectious disease and immune system problems. To ensure your child is healthy and academically successful, it is important to teach him/her proper methods of brushing and flossing and to have your child see a dentist and orthodontist on a regular basis.
Peter Wendt is a writer who lives in Austin, Texas. He enjoys writing about oral health and other topics related to dentistry. He suggests you click here to learn more about this topic.
Published by Medicaldaily.com