Can Chemotherapy Drugs Combat Radiation Exposure from a Nuclear Attack?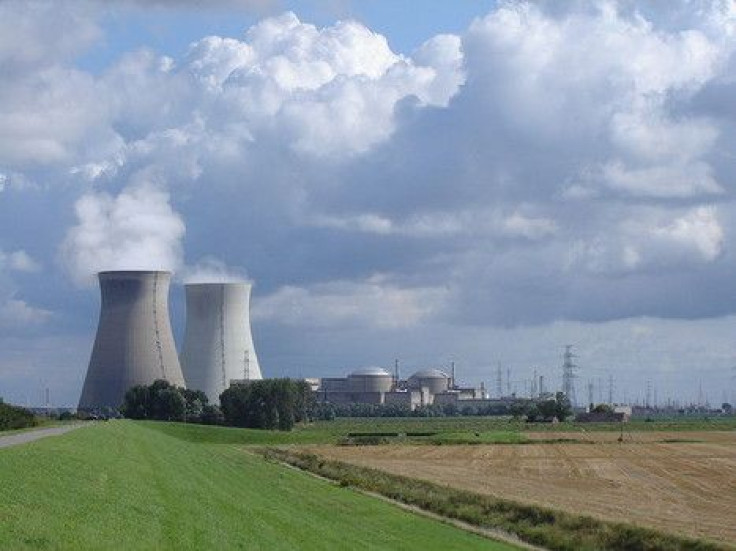 U.S. government-backed research programs are searching for possible ways to save lives in the event of a nuclear attack or accident, and a popular drug used in chemotherapy might be one of them.
Prompted by a study done by the National Institutes of Health (NIH), the Food and Drug Administration (FDA) is looking into cancer drugs as potential radiation treatments. The NIH study showed that survival rates of irradiated monkeys increased after they were treated with Neupogen, a popular cancer drug developed by a therapeutics company called Amgen, Inc. Other drugs that the FDA is investigating have been developed by Teva Pharmaceutical Industries and Sanofi.
Neupogen is a type of drug that falls under the category of leukocyte growth factors (LGFs), which assist the body in producing white blood cells, and are typically used during chemotherapy to prevent infections. According to the May FDA report, four LGFs are currently FDA-approved, including Neupogen, Leukine, Neulasta, and Tbo-Filgrastim. They are also known as filgrastims, which are considered "man-made" proteins that prompt bone marrow to produce white blood cells.
After the terrorist attacks of September 11, the U.S. Department of Health and Human Services tasked NIH with developing a "Strategic Plan and Research Agenda for Medical Countermeasures Against Radiological and Nuclear Threats," to prepare for any future nuclear incident, whether premeditated or accidental. The National Institute of Allergy and Infectious Disease (NIAID) program to develop radiation countermeasures began in 2004.
The FDA report defines a nuclear/radiological incident as an incident that is "characterized by the release of radioactive material from a deliberate act, an accident, or general mismanagement." It lists several examples of such incidents, including commercial nuclear facilities, federal nuclear weapons facilities, transportation accidents involving nuclear/radioactive material, and terrorism.
The NIAID website on Radiation Nuclear Countermeasures states that possible terrorist attacks could include contaminating food or water with radioactive material, dispersing radiation through radiological dispersal devices (RDDs, or "dirty bombs"), and attacks on nuclear power plants. It lists the worst-case scenario as a "detonation of a nuclear explosive device," which could cause a large burst of gamma radiation and radioactive "fallout."
As part of its research plan on radiation, NIAID submitted the NIH monkey trial data to the FDA, prompting the FDA to further investigate the drugs as a possible medical use for nuclear emergencies. In the NIH study, 79 percent of the 24 monkeys that took Neupogen survived after 60 days compared to the 41 percent of the 22 monkeys who didn't take Neupogen.
Together with Neulasta, Neupogen brought Amgen about $5.4 billion in sales last year, according to Bloomberg. Whether these drugs can be used to increase the likelihood of human survival in the aftermath of a nuclear disaster, or if they will remain in the realm of cancer treatment, is yet to be fully understood.
Published by Medicaldaily.com