Canada's Top 100 CEOs Earned an Average of $8.3 Million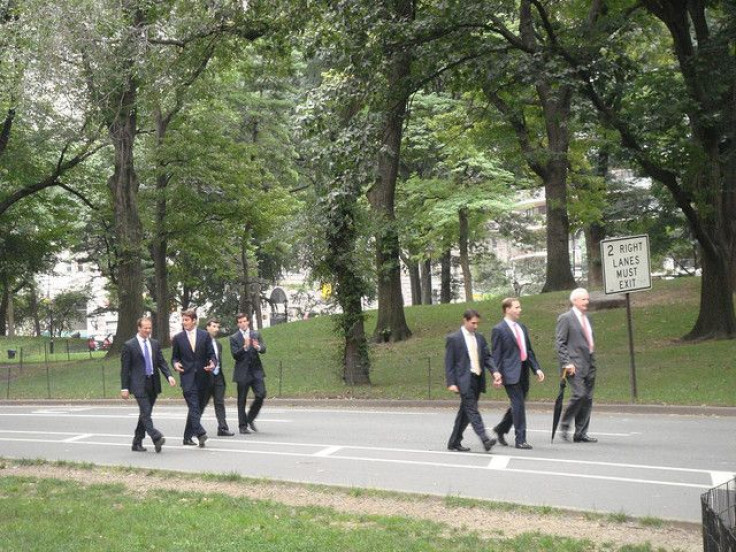 Canada's top 100 chief executive officers earned an average $8.38 million in 2010, a 27 percent increase over the average $6.6 million they took in 2009, according to the Canadian Centre for Policy Alternatives.
The group said that after taking inflation into consideration the findings show the average worker's weekly earnings are lower now than they were during the 2008-09 recession.
The wages of CEOs in the top 100 were 189 times greater than the average Canadian's wage, said the author of the report, economist Hugh Mackenzie.
Mackenzie says the "inescapable" conclusion is that "[s]oaring executive pay plays a significant role in driving the growth income inequality" in the country. He says the growing gap has shows no signs of letting up.
He said in 1998, the highest paid 100 CEOs in the country earned 105 times more than the average wage.
The author highlighted other findings in the report.
CEOs are among the country's richest 0.01 percent. The group had 2,460 tax filers whose minimum income was $1.85 million in 2007. Their incomes soar above the average income of $404,500 (2007) required to enter the richest 1% club.
The lowest paid of Canada's CEO Elite 100 earned $3.9 million in 2010.
There was one woman among the top 100 CEOs.
Published by Medicaldaily.com