Cancer-Causing Chemical Found In Popular Blood Pressure Medicine
In July 2018, the European Medicines Agency ordered the recall of huge production batches of Valsartan in 22 countries, mostly in Europe, because the drug includes a cancer-causing impurity. The production batches for this prescription drug used to treat hypertension were made by Chinese pharmaceutical firm, Zhejiang Huahai Pharmaceutical Co. Ltd.
The Valsartan lots taken back contained trace amounts of "N-nitrosodimethylamine (NDMA)," a probable human carcinogen. The Valsartan recall involved Canada, Austria, Belgium, Bosnia and Herzegovina, Bulgaria, Croatia, Finland, France, Germany, Greece, Hungary, Ireland, Italy, Lithuania, the Netherlands, Norway, Poland, Portugal, Spain, and Sweden. Bahrain and Malta were also under the recall.
On Monday, however, the presence of this carcinogen in other batches produced in China and India was confirmed by Valisure, an American company dedicated to preventing anyone from suffering adverse effects from low quality medications.
Valisure said it found a chemical called dimethylformamide (DMF) in new production batches of Valsartan. The World Health Organization classifies DMF as a probable human carcinogen. Experts said a degradation of NDMA under certain conditions produces DMF.
Valisure told the U.S. Food and Drug Administration (FDA) that high levels of DMF were found in valsartan, a drug produced by Novartis and other pharmaceutical companies. It found the cancer-causing DMF in valsartan produced by five companies.
Novartis said it can't fully "exclude the possibility that traces of DMF (within applicable limits) may have been present in materials of other Drug Substances suppliers."
Valisure asked that Valsartan be recalled and requested the FDA review and significantly lower the acceptable intake of DMF from its current level of 8,800,000 nanograms to less than 1,000 nanograms. The FDA said it will evaluate Valisure's findings and will respond directly to Valisure.
The FDA also said patients should continue taking their blood pressure medication even if it is recalled until their doctor provides a replacement or alternative treatment. Abruptly discontinuing a medication is risky, said the FDA.
There were earlier recalls for losartan by different manufacturers, one in February and another in April.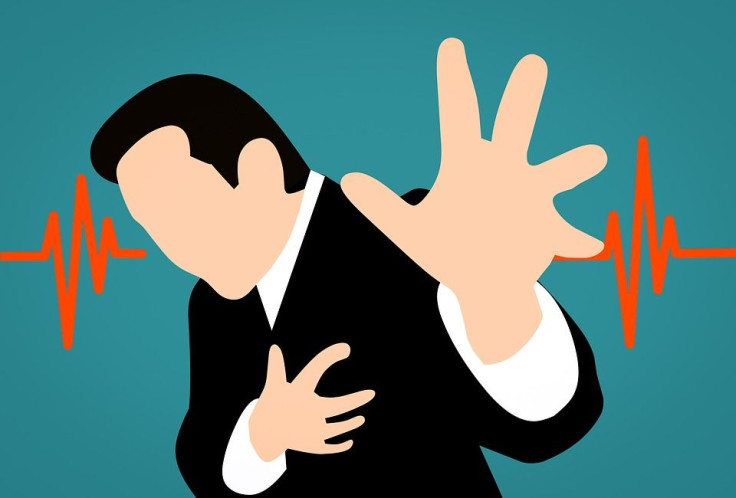 Published by Medicaldaily.com